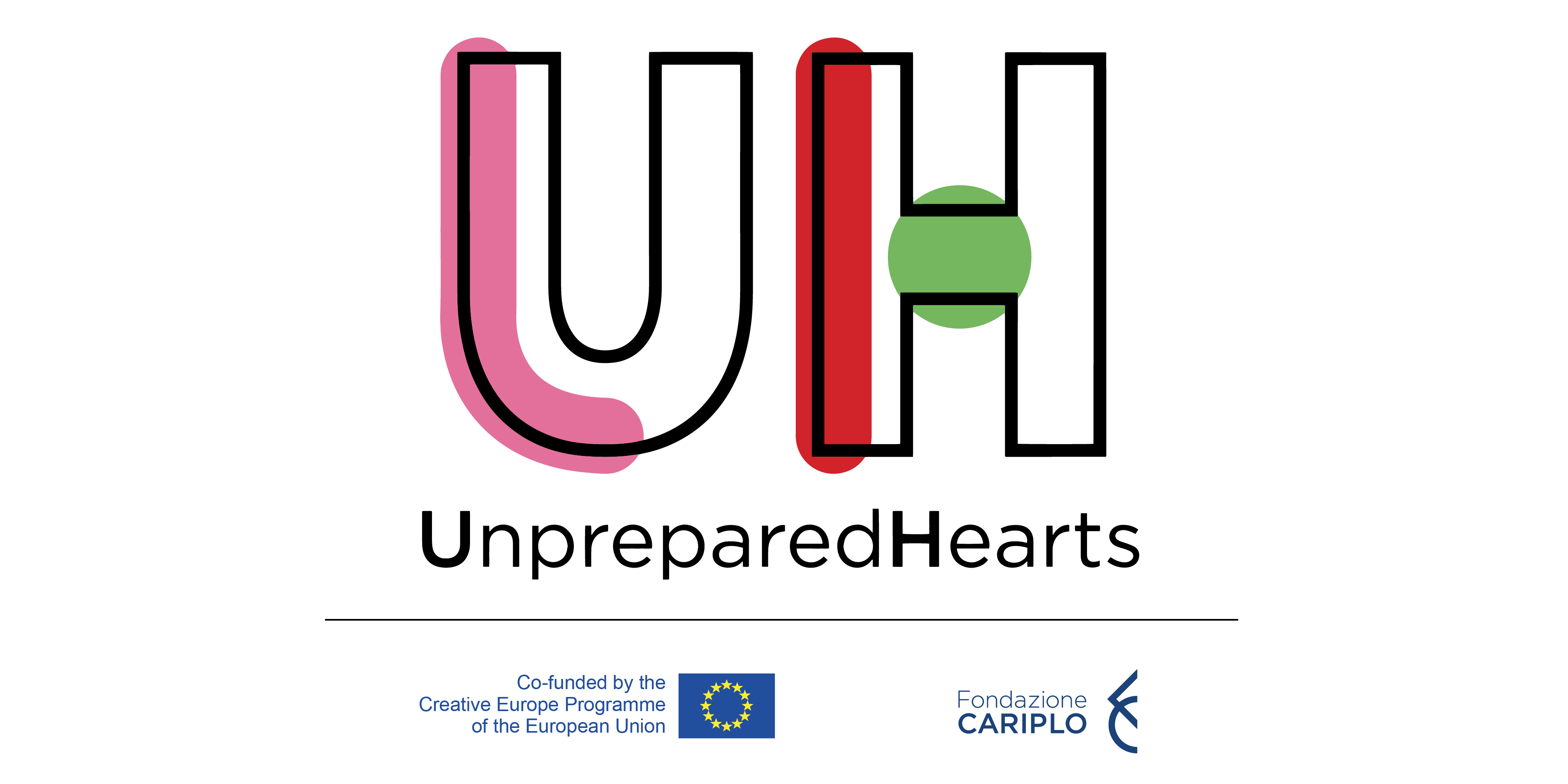 from 9 to 13 years old
Saturday 30th November 2019
Sunday 1st December 2019
10 am
1 hour and 45 minutes
Free entrance. Online booking required
The project "Unprepared Hearts" is the attempt to give an answer, from three institutions that carry out activities for children, through the language of art, to the lack in their respective countries of attention to sentimental education (in all its meanings) for young people from 9 to 13 years old.
This is an artistic journey, which will take place through three different countries, which will address the theme of the body and its transformation, the change of emotions and interpersonal relationships that occur in pre-adolescence, the encounter with the various diversities.
The project will involve three countries that have few experience in sentimental education but a strong social request about communication of this theme: Italy with MUBA – Children Museum in Milano, Czech Republic with Sladovna – Children Museum in Pisek, Romania with Cultural Association Da' DeCe in Bucarest.
The strength of this project is inherent in the theme that we want to tackle using art as a mediator connector of emotions and cultural habits, this is the strong contribution that Unprepared Hearts will give to the creation and strengthening of a Europe of Culture.
More information on the three different workshops that will be carried out by three artists, each coming from the three winning countries of the project, will be given during the first half of 2019. Stay tuned!