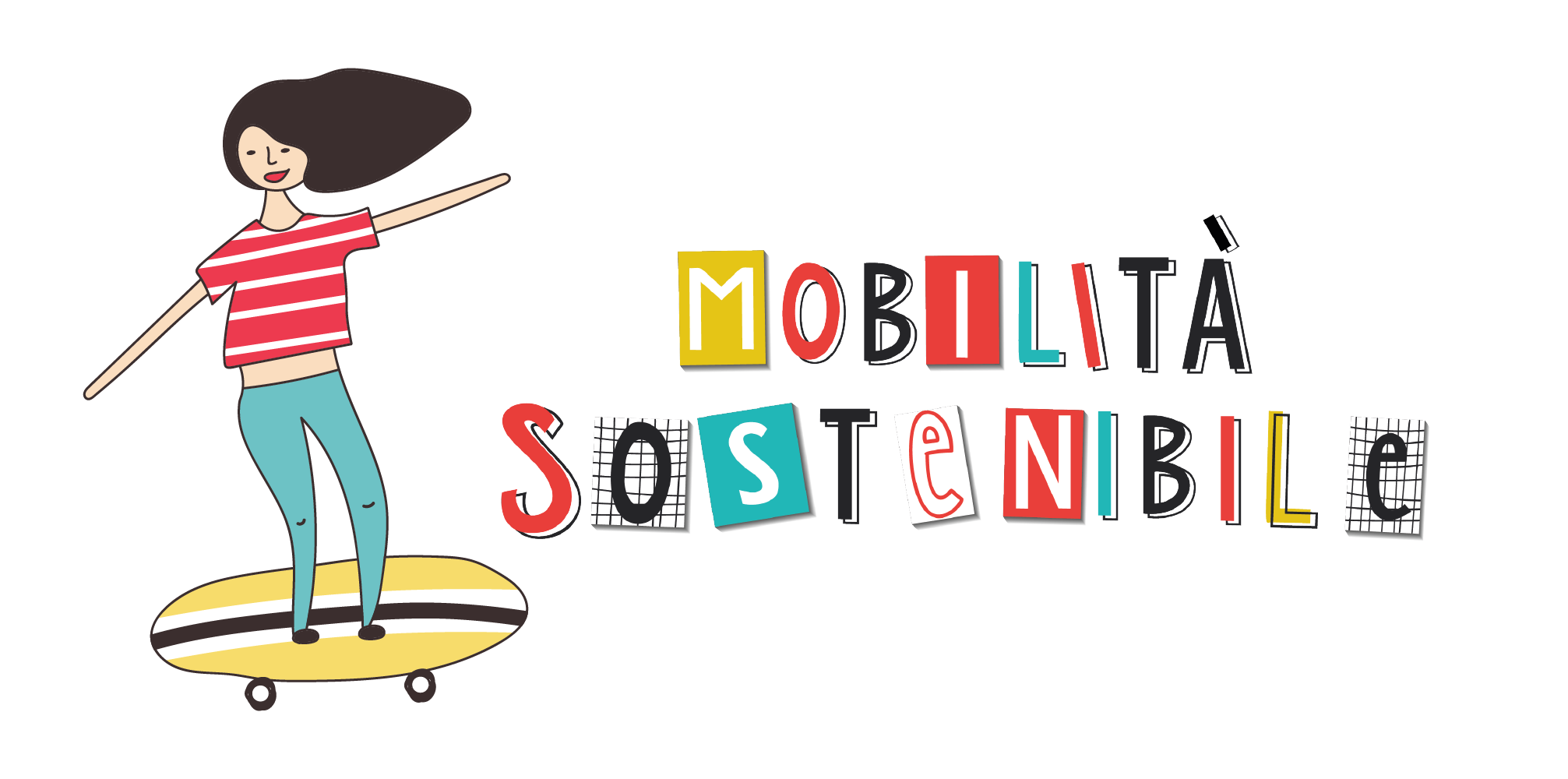 MUBA and MyEdu together to tell children about sustainable mobility.
From 5 to 11 years old
Token is available for 24hours
4 euro
SUSTAINABLE MOBILITY
SUSTAINABLE MOBILITY is a project born from MUBA's collaboration with MyEdu to bring children closer to the world of moving responsibly!
All with an eye to sustainability by explaining to children that adopting a low environmental impact mobility system is a priority for improving people's quality of life and for safeguarding the planet.

DIGITAL LAB
for children aged 5 to 11
4€ per admission
access valid for 24 hours
Click here to purchase the activity!
A virtual journey into the world of mobility, on a child's scale: to explore the spaces in which we move, discover the rules, recognise the dangers and meet some of the most futuristic means of moving, travelling and exploring the world.
As in a real museum visit, we enter the rooms of moving responsibly: the map, the road, the means of transport. With didactic videos and interactive games, children become familiar with rules and prohibitions, futuristic means of transport and road signs. The visit ends with a stop at the bookshop where the children have access to educational and playful workshop material, specially designed to continue the visit after the online experience.