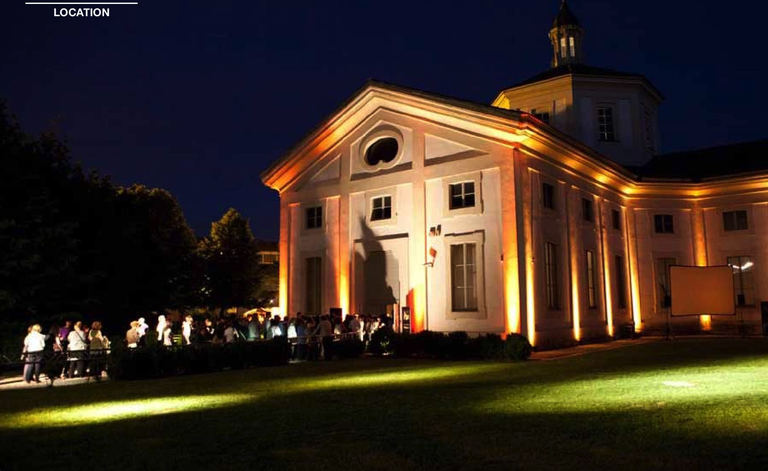 RENT THE SPACE
La Rotonda di via Besana, currently headquarter of MUBA - Museo dei Bambini Milano, is a prestigious and scenic setting that can host business events, conventions, presentations, workshops, press conferences, gala dinners and photo shoots consistent with the Museum's programming.
The space, a total area of 1.200 square meters, is adaptable.

Each event is tailor-made according to the client's needs and respecting the historical building.
Choosing to organize an event at Rotonda della Besana is one of the ways to support the activities and projects of MUBA, a private non-profit Foundation.
DISCOVER MORE