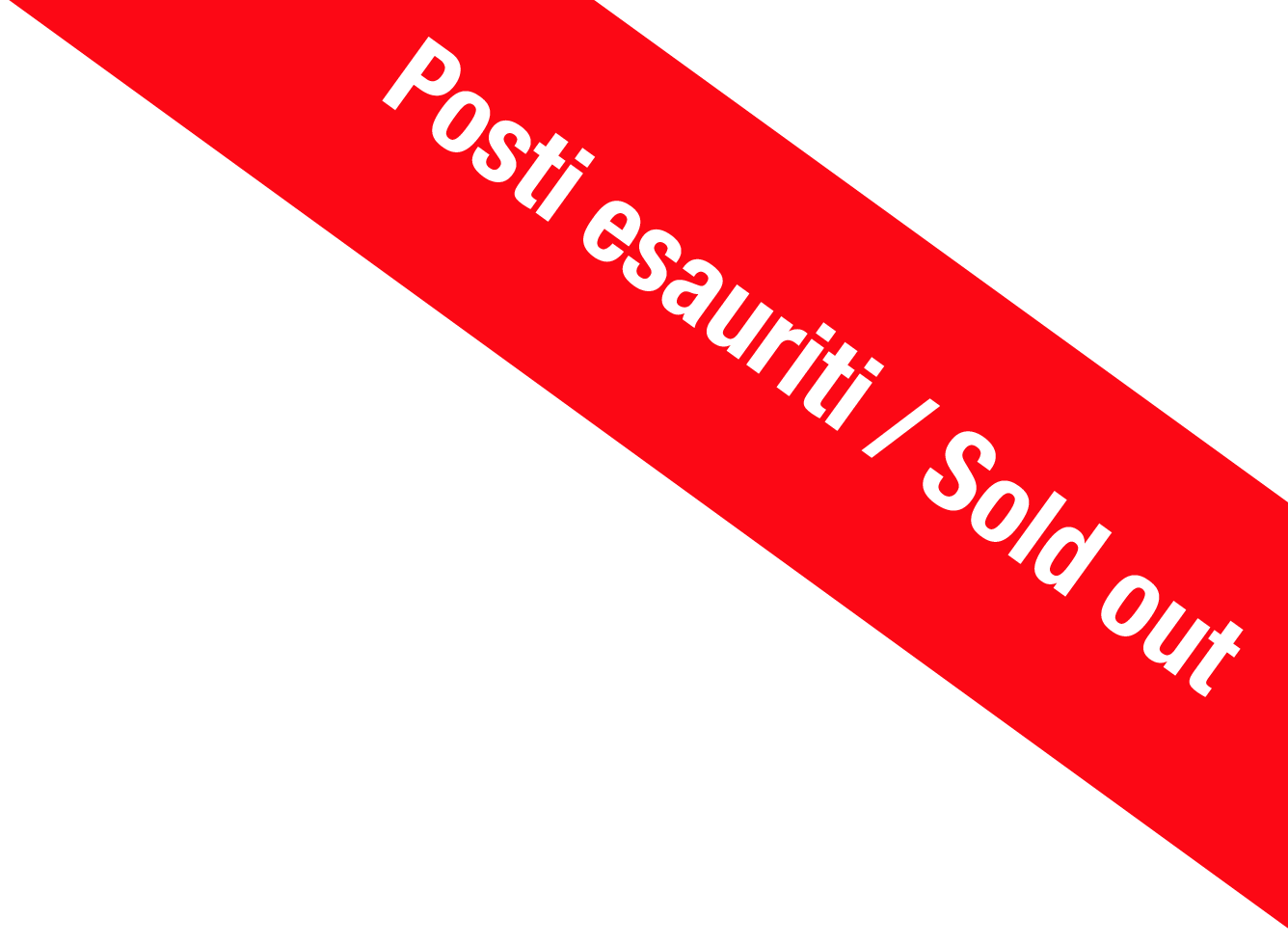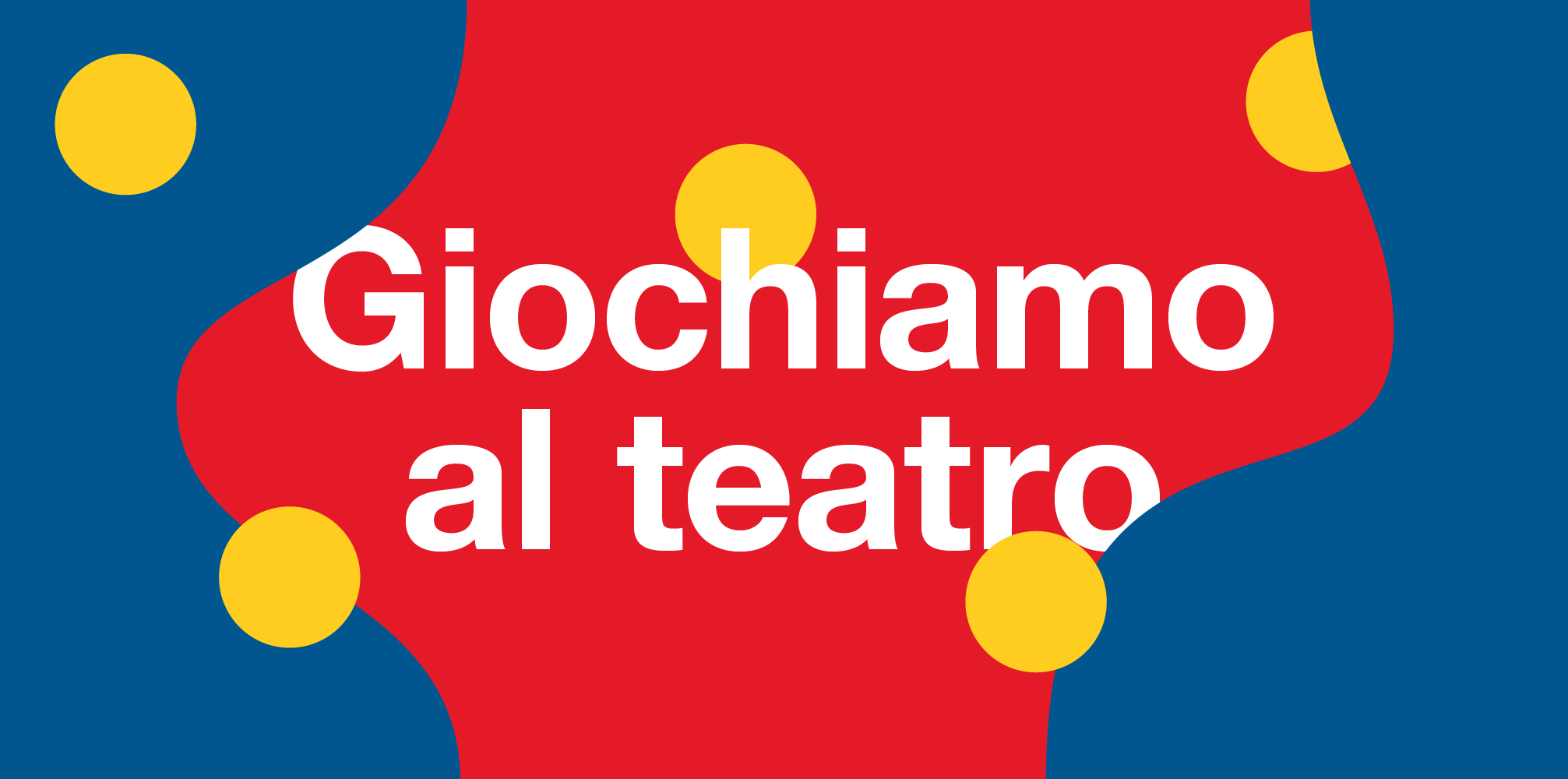 MUBA offers a brand new activity.... GIOCHIAMO AL TEATRO!

25 unmissable appointments to discover the theater as a tool to communicate, express, experiment and discover!
From 6 to 10 years old
From October 12th, 2022 until May 10th, 2023
From 5pm to 6.30pm
90 minutes
600€
WHAT?
The theater understood as a playful and creative activity is offered as an opportunity to communicate, express,
experiment, discover and learn about others and themselves, to mature their relationship with the world
playing.
The theater is an ideal tool for learning to be in relationship with others and we will discover together in an atmosphere always playful and without judgment.
We will have fun inventing, creating and improvising in a context of relational joy and listening.
Bring with you a pinch of imagination and immerse yourself with us in the magic of theater!

We are waiting for you!!!
WHEN?
It is possible to sign up for the trial lesson on Wednesday, September 28th from 5:00 to 6:30 pm.
To sign up for the trial lesson it is necessary to send an email to info@muba.it filling in all the requested data in the section "HOW TO BOOK".
--
The course will include children enrolled on all dates.
Here is the full schedule:
12 - 19 - 26 October
2 - 9 - 16 - 23 - 30 November
14 - 21 December
11 - 25 January
1 - 8 - 15 February
1 - 8 - 15 - 22 - 29 March
5 - 19 - 26 April
3 - 10 May

It will not be possible to recover the missed dates.
The dates may be subject to change.
HOW TO BOOK?
To book you will need to send an email to info@muba.it with the following information:
name and surname of an adult
telephone number
email address
tax code (for the invoice)
residence (for the invoice)
child's name and surname
age
The reservation is subject to availability.

MUBA will send a confirmation email to registered participants only, specifying the IBAN for payment.