MUBA'S ACTIVITIES


HOW DOES MUBA WORK?

MUBA does not have a permanent exhibition to visit but has organized activities with fixed entrance times and a limited number of visitors.
The museum is open to families on weekends and holidays and it is highly recommended that you purchase tickets online in advance.

Check out the online calendar on the homepage.
DISCOVER MORE


MUBA IS COMING BACK !

For any informations contact us at 339 2421067 from 10am to 1pm (Tue-Sun).
Follow us on our social channels and subscribe to the newsletter to find out
our activities.




Discover MUBASHOP:

live the experience of MUBA at home.
DISCOVER MORE



Discover the historic complex of the Rotonda di via Besana and the interiors of the MUBA with the virtual tour created by MyEdu.
DISCOVER MORE
IN EVIDENZA
INCONTRI PER NEO GENITORI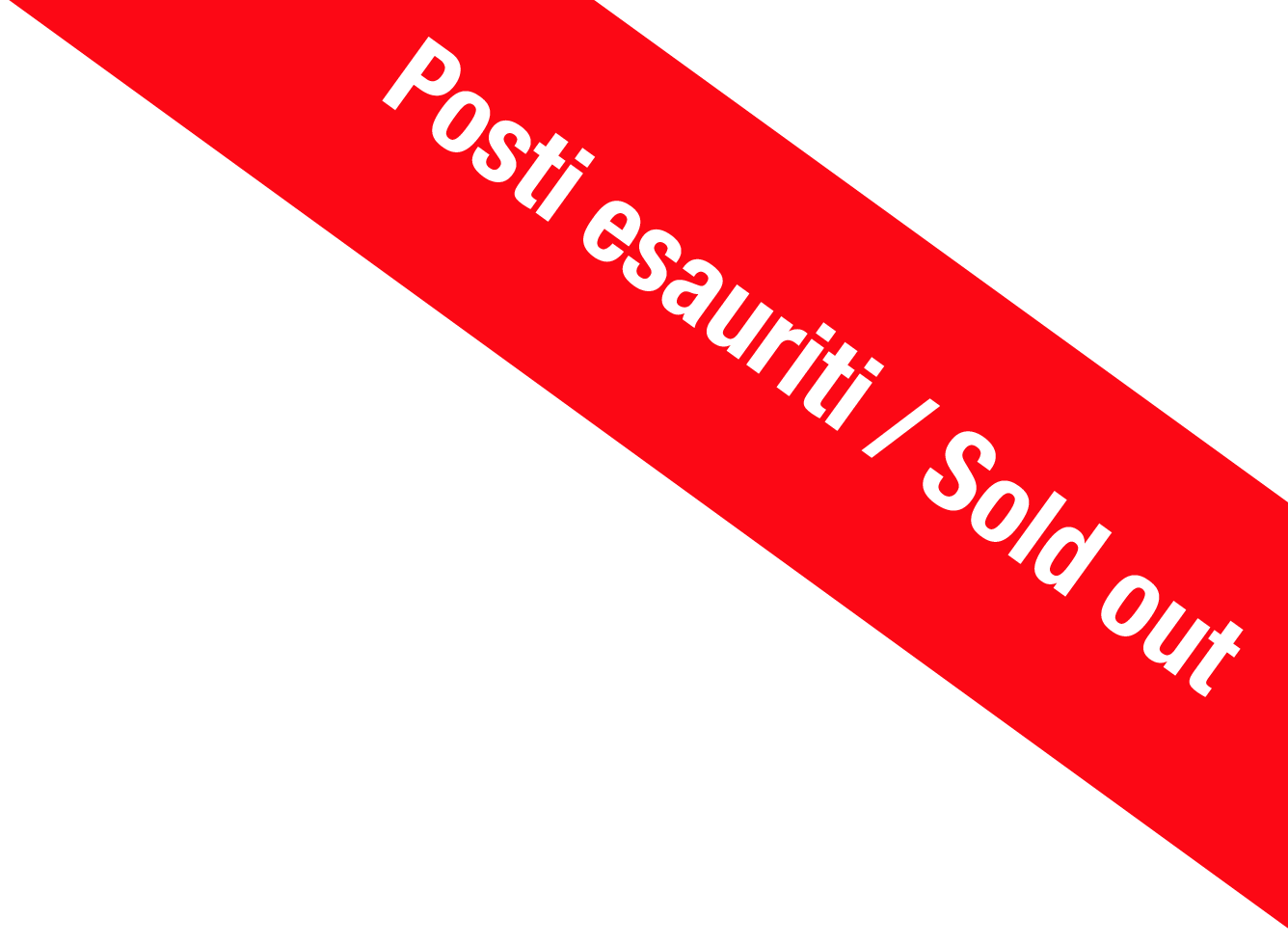 INCONTRI PER NEO GENITORI:
Mercoledì 18 maggio 2022 | Dalle 16.30 alle 17.30 - SOLD OUT
Martedì 31 maggio 2022 | Dalle 16.30 alle 17.30- SOLD OUT
MUBA propone due incontri dedicati ai neo genitori e ai futuri genitori per esplorare insieme come accogliere e accompagnare i bambini nei primi importanti attimi della loro vita.

Biglietti in vendita a partire dalle ore 10.00 di mercoledì 27 aprile.
What happened at MUBA in 2020?
Discover it on the Annual Report!