BIRTHDAY PARTY (5-11 years old)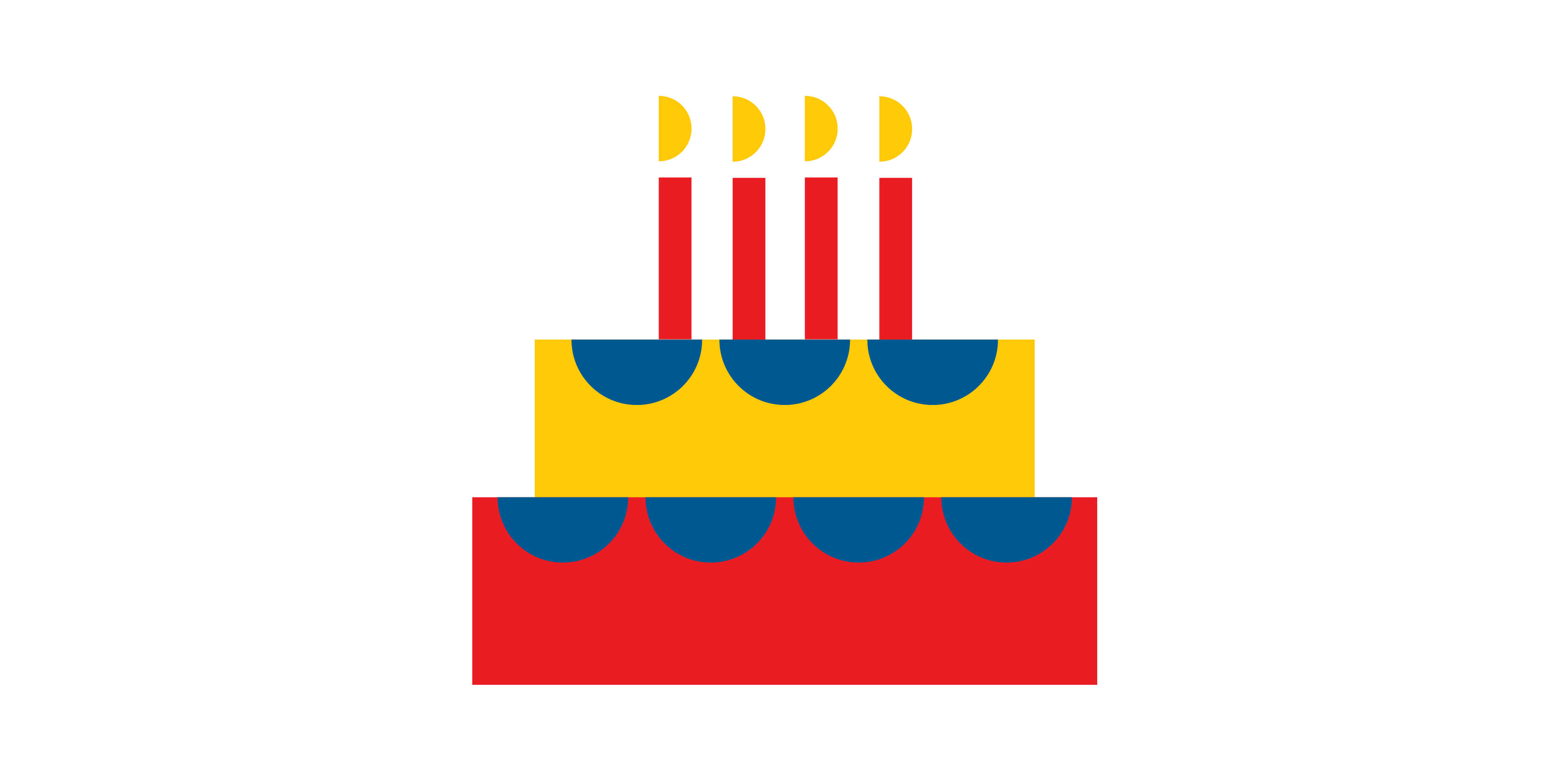 You can have your birthday party at MUBA in a creative and captivating way playing with the the REMIDA MILANO workshops and having the snack at the Bistro.
From 5 to 11 years old
From Tuesday to Friday at 4.15 pm or 5 pm
120 minutes - reserved space
Child: lab 12€ + snack cost (8€/10€/12€)- Adult: free entrance
From September to June, during the school year
What it is
The activity starts at 5 p.m.. It is possible to have the snack right before (at 4.15 p.m.) or after (at 6 p.m.).

Parties are for minimum 15 up to 30 children from 5 years old.

One dedicated educator welcomes the children and guides them through the activities tailored to their age.

For security reasons during the exhibition one adult out of 5 children must be present (for adults the admission is free).
The birthday party has got the exclusive use of the space and the invitation card for all the guests.

The snack prepared by the Bistro comes in 3 different sizes: small, medium or large.
The birthday cake is not included and can be chosen in the Bistro's menu or taken from a Bakery including the technical file of the ingredients.
Photoshooting
It is possible to have a photographer during the party for a shooting of 50 digital pictures high resolution with postproduction and ready to print.
The service includes group pictures, single portraits, activities pictures.
The cost is 200 euros.
Delivery of the material in 5 working days by Wetransfer.
Snack
SMALL (8 € each)
• Monoportion focaccia made with water and oil of olives
• Small pizzas with tomato sauce, origano and mozzarella.
• Mini muffin
• Chupa Chups
• Fruit juices
• Still and sparkling water
MEDIUM (10 € each)
• Monoportion focaccia made with water and oil of olives
• Small pizzas with tomato sauce, origano and mozzarella
• Milk bread with Nutella
• Chupa Chups
• Fruit juices
• Still and sparkling water
LARGE (12 € each)
• Monoportion focaccia made with water and oil of olives
• Small pizzas with tomato sauce, origano and mozzarella.
• Milk bread with Nutella
• Chupa Chups
• Chips
• Fruit juices
• Still and sparkling water
CAKES AND PASTRIES (option) 35€/kg
- Season fresh fruit cake
- Apricot , strawberry or peach jam tarte
- Sponge cake with chantilly
- Small pastries
- Shortbread pastries