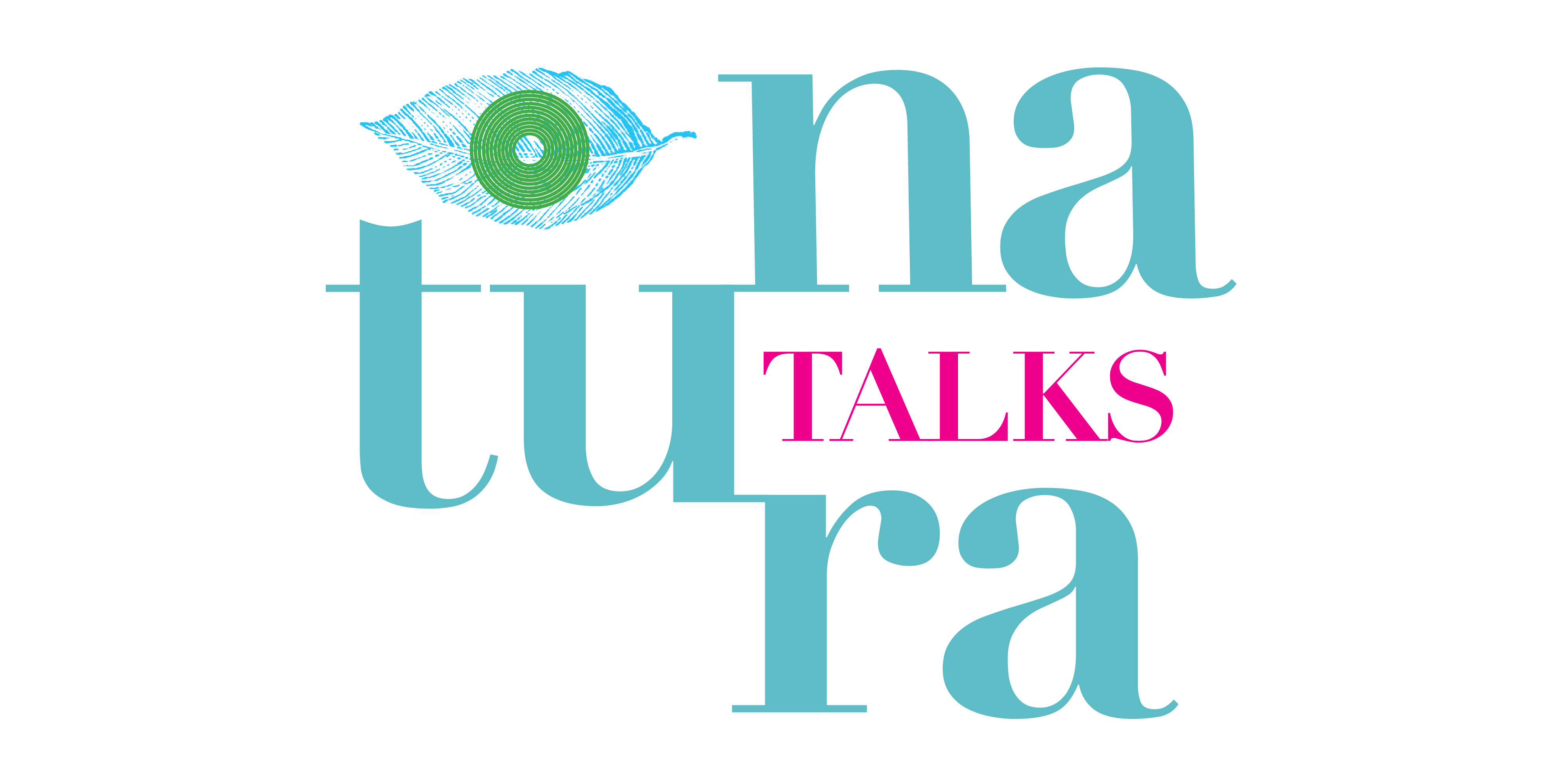 NATURA Talks

Four talks about nature.
2nd October || 16th October
13rd November | 27th November 2019
60 minutes
The cultural review promoted by MUBA is back
"NATURA Talks" is a series of talks for adult audience only on the occasion of the exhibition "Nature. Play and discover the nature with new eyes!".
The initiative, promoted by MUBA is an opportunity to present to the public four in-depth talks on the theme of nature and to reflect on its importance in the context of different arts and disciplines with the members of the Scientific Committee who co-curated the design of the playful exhibition and with various experts in the field.
The cultural review is curated by Francesco Dondina, Art Director of MUBA.
The theme of nature is very current and fascinates scholars and specialists but also simple onlookers and ordinary people, which is why on the occasion of the exhibit Natura, MUBA wanted to offer once again meetings to deepen this theme.
PROGRAMME
NEXT TALK
2nd October 2019 - 6.30 pm
La natura del colore
Francesca Valan and Franca Zuccoli
16th October 2019 - 6.30 pm
Storie di oggetti naturali
Monica Guerra and Stefano Sturloni
13th November 2019 - 6.30 pm
Forme riCORRENTI. Dialoghi fra Natura Arte ed Educazione
Barbara Zoccatelli and Roberto Conte
27th November 2019 - 6.30 pm
Progettare secondo (la) Natura: ispirazione e design
Elisa Testori and Giulio Iacchetti