NEXT STOP MUBA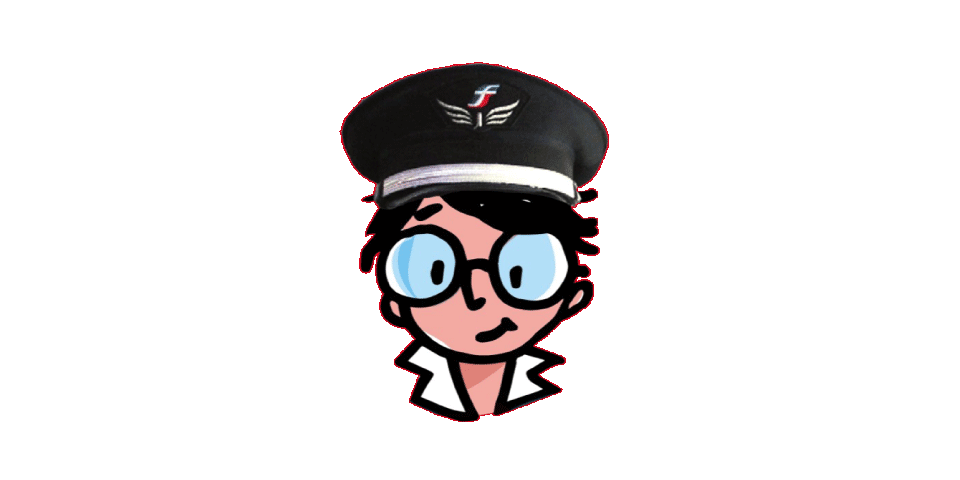 The new Frecciarossa 1000 stops at MUBA. A free installation offering suggestions linked to the travel theme with images, sounds, emotions and landscaping.

From 6th June 2015 to 4th April 2016
What it is
After the great success at Explora, the Children Museum of Rome, the new Frecciarossa 1000 Trenitalia train stops at MUBA - Children's Museum of Milan - before going to the Science City of Naples.

Featuring the AV speed trains, which can reach 400 km per hour as maximum speed.

The exhibition includes, for the joy of children, an installation that recalls the shape of a colorful Frecciarossa 1000, full of surprises, emotions, images, sounds and games to explore and experiment.
What you do
Browse through the drawers containing landscapes, suggestions and souvenirs and guess destinations affected by the new high-speed train.

Listening on headphones public service announcements to passengers during the journey, discover the ecological and environmental benefits of a trip with a train AV.

Knowing the materials used for the construction of Frecciarossa 1000 that, in addition of being comfortable and safe, is recyclable almost 100%. A real seat of the new Frecciarossa 1000 is available for adults and children to play. Finally, a magnetic game takes the kids to know all the special features of this brand new train.