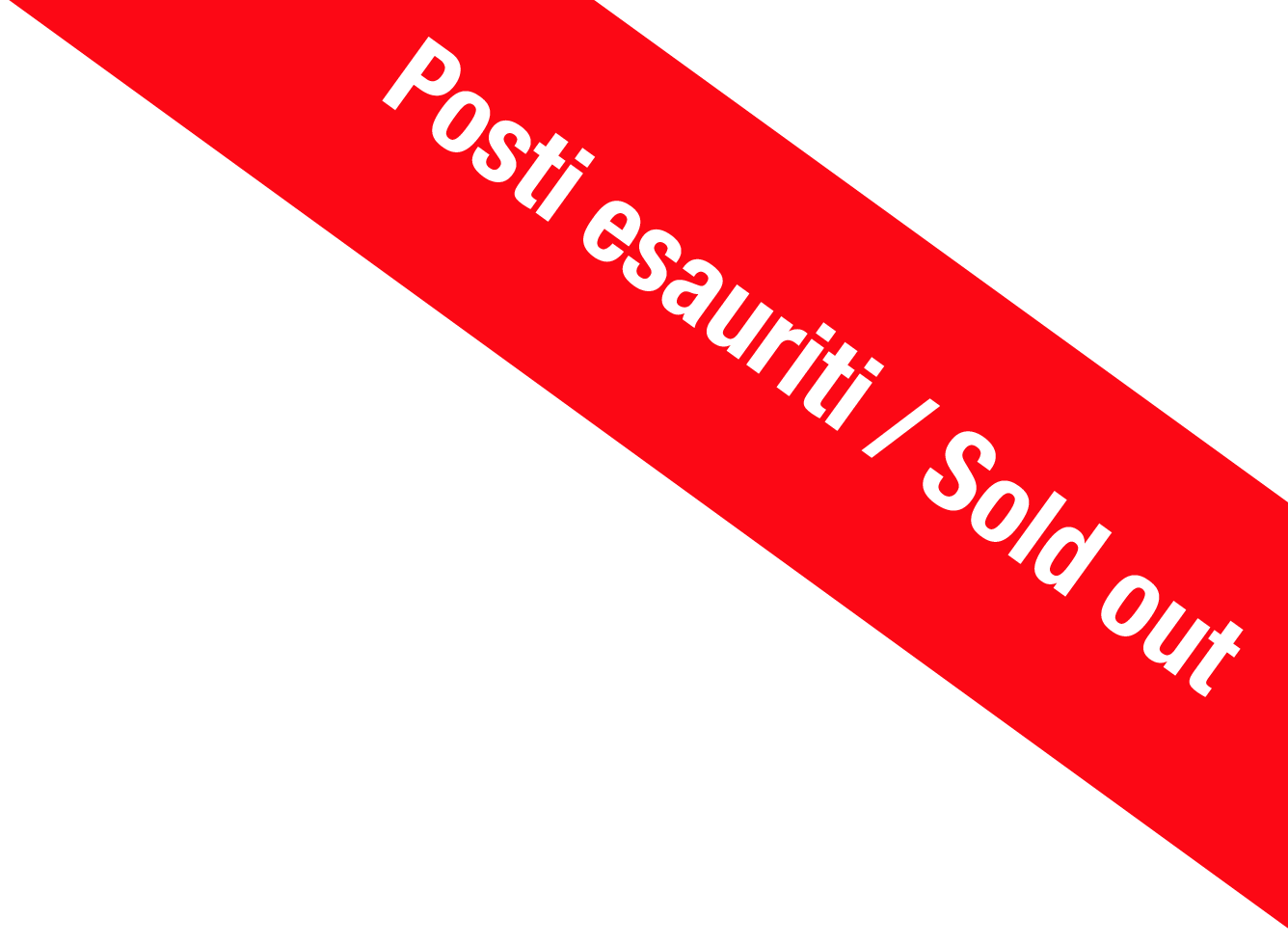 The mad hatter

Festeggia il Carnevale Ambrosiano al MUBA!
17th of February
from 6 to 11 years old
75 minutes - Limited number shift
MUBA in collaborazione con il Municipio 1 vi invita a festeggiare il Carnevale Ambrosiano il 17 febbraio partecipando a un divertente laboratorio dove incontrerete una divertente "cappellaia matta" pronta a farvi compagnia!
Annalisa Limonta, modista di cappelli e docente della NABA (Nuova Accademia di Belle Arti) realizzerà con i partecipanti strabilianti creazioni da indossare in questi giorni di festa.
I materiali di riuso creativo del centro permanente REMIDA Milano quali gommapiuma, cartone, stoffa, carta e metalli si trasformeranno in divertenti e sorprendenti cappelli!
Il laboratorio è indicato per i bambini dai 6 anni (dalla prima elementare) agli 11 anni ed è necessaria la presenza degli adulti.
IMPORTANTE: ingresso gratuito previa prenotazione online obbligatoria fino ad esaurimento posti. E' necessario recarsi su http://ticketing.muba.it/​ selezionare l'attività, registrarsi e prenotare il giorno e l'orario.
Non verranno ammesse prenotazioni telefoniche o via mail.