Partnership request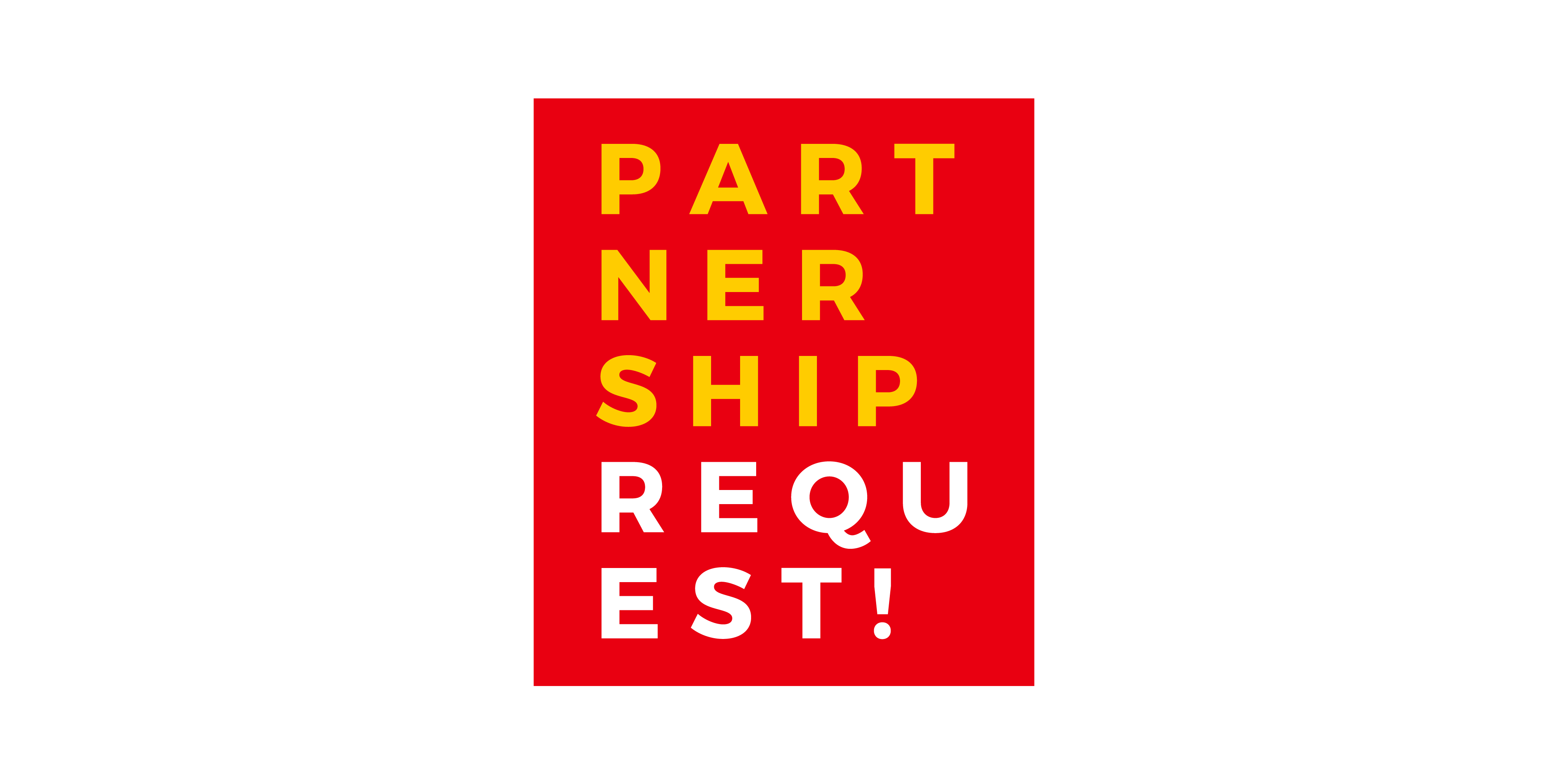 Are you a Museum or an Institution that promotes cultural and international projects?

MUBA needs you!
We are looking for international partners to join our project Unprepared Hearts to compete to the next Creative Europe Call.
WHAT'S ABOUT
We want to talk about sentimental education, using Art's languages.
The main topic of the project is education to sentimentality and to sexuality for children (from 9 to 13 years old) focusing on different aspects such as growth, body's transformation, relationships, new pre teen emotions and relation with the others.
The project 's approach is the creation of a new model to promote sentimental and sexuality education by using an artistic-metaphorical language and a "ad hoc" multidisciplinary and metacognitive approach built by specialists and artists involved in the project.
FOR WHO
WHERE
Setting Artist's Ateliers in each Partner's Institution.
WHEN
ABOUT CREATIVE EUROPE
it is an EU project that promotes transmobility and creative innovation between people and institutions in EU. Its funding will cover the 60% of the total amount of the project's budget. The deadline it will be the next 18th of January 2018.
If you are interested to join us and have further informations please write to Mr. Matthias Reuter at m.reuter@muba.it