CHILDRENSHARE
TABLES OF THE WORLD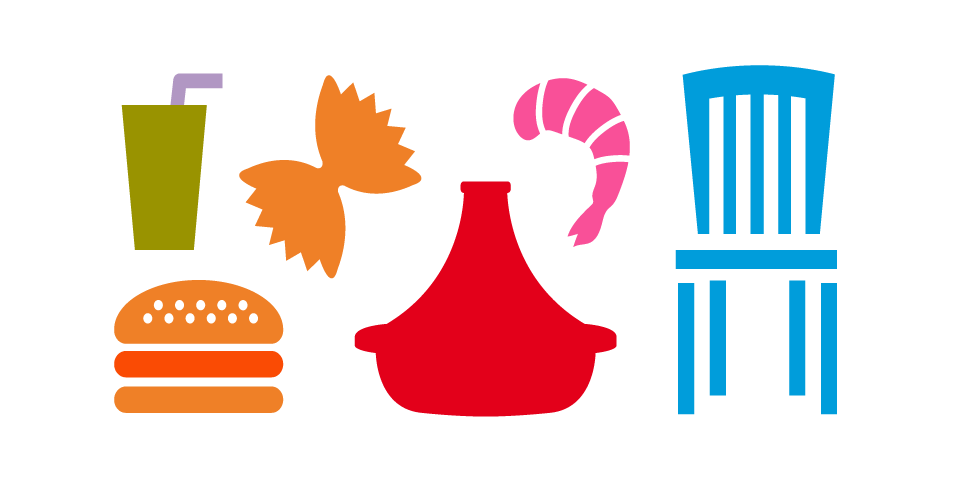 Ingredients and sociability in the dishes and tables of the world. How to set a table in Mexico? What are the typical ingredients of the Moroccan cuisine? And where to sit when eating on a Japanese table?
> 5 years old
1 May - 31 October 2015
75'/90'
What it is
An eye-catching installation made of tables, dishes, ingredients and (real!) furniture from eight different countries will bring children into new and unexplored worlds. They will start exploring the installation in its various atmospheres, to discover the differences and specific features of each table.
Program
Children will play setting up tables and choosing among dishes, cutlery, glasses and tablecloths linked to the culture of the countries participating in the activity. The eight countries' specialities will be put in the middle of each table and will start a hunt of ingredients in a small but real international market! The children will choose every single element, exchanging views with each other and with the educators and gaining knowledge of many new recipes!
At the end of the activity, through the exchange between the children sitting around the sumptuously set table, people will start telling peculiarities and stories: a game not just focusing on food as such, but also on its social function as an element of cultural belonging and exchange of knowledge.