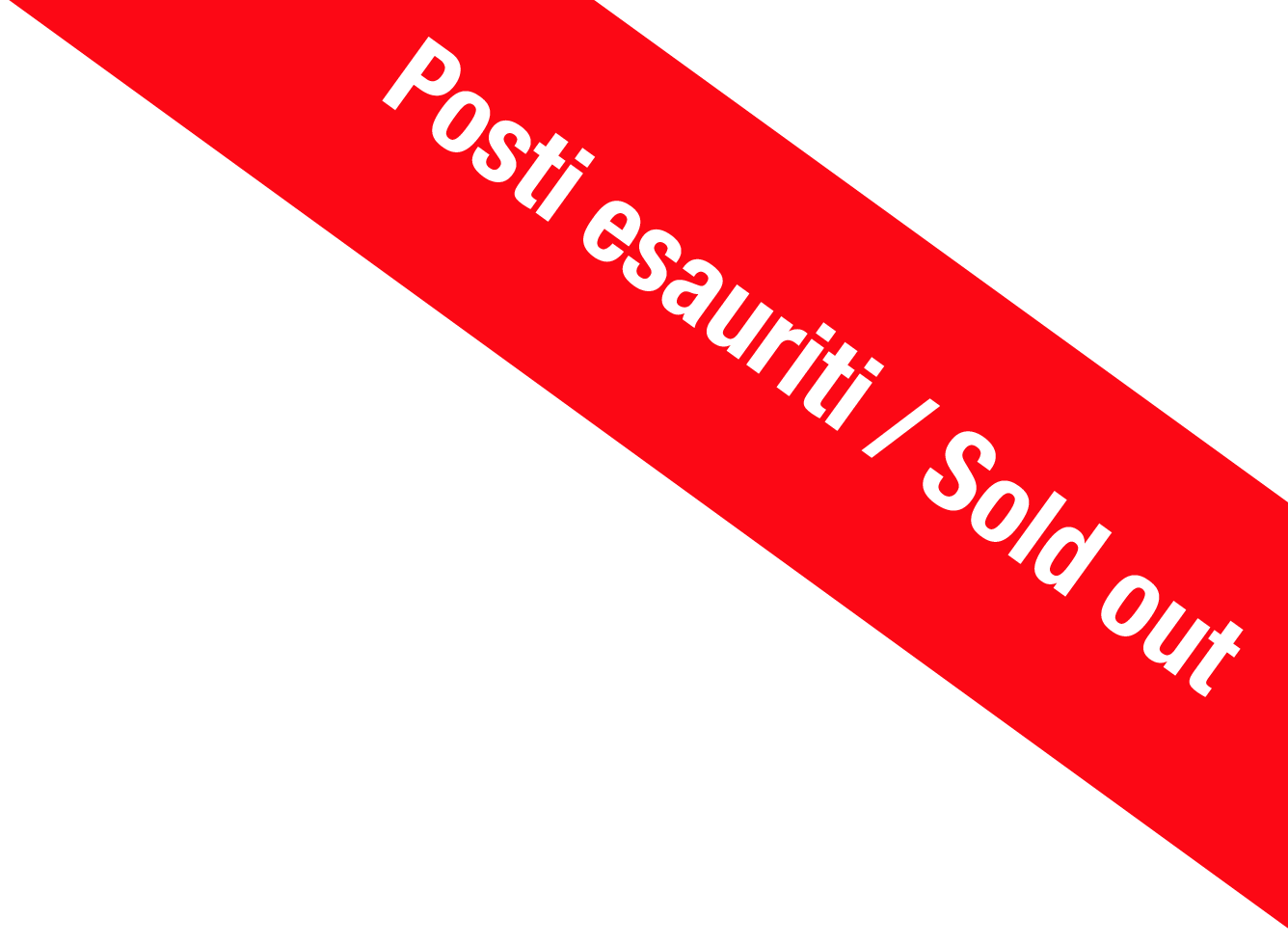 MuseoCity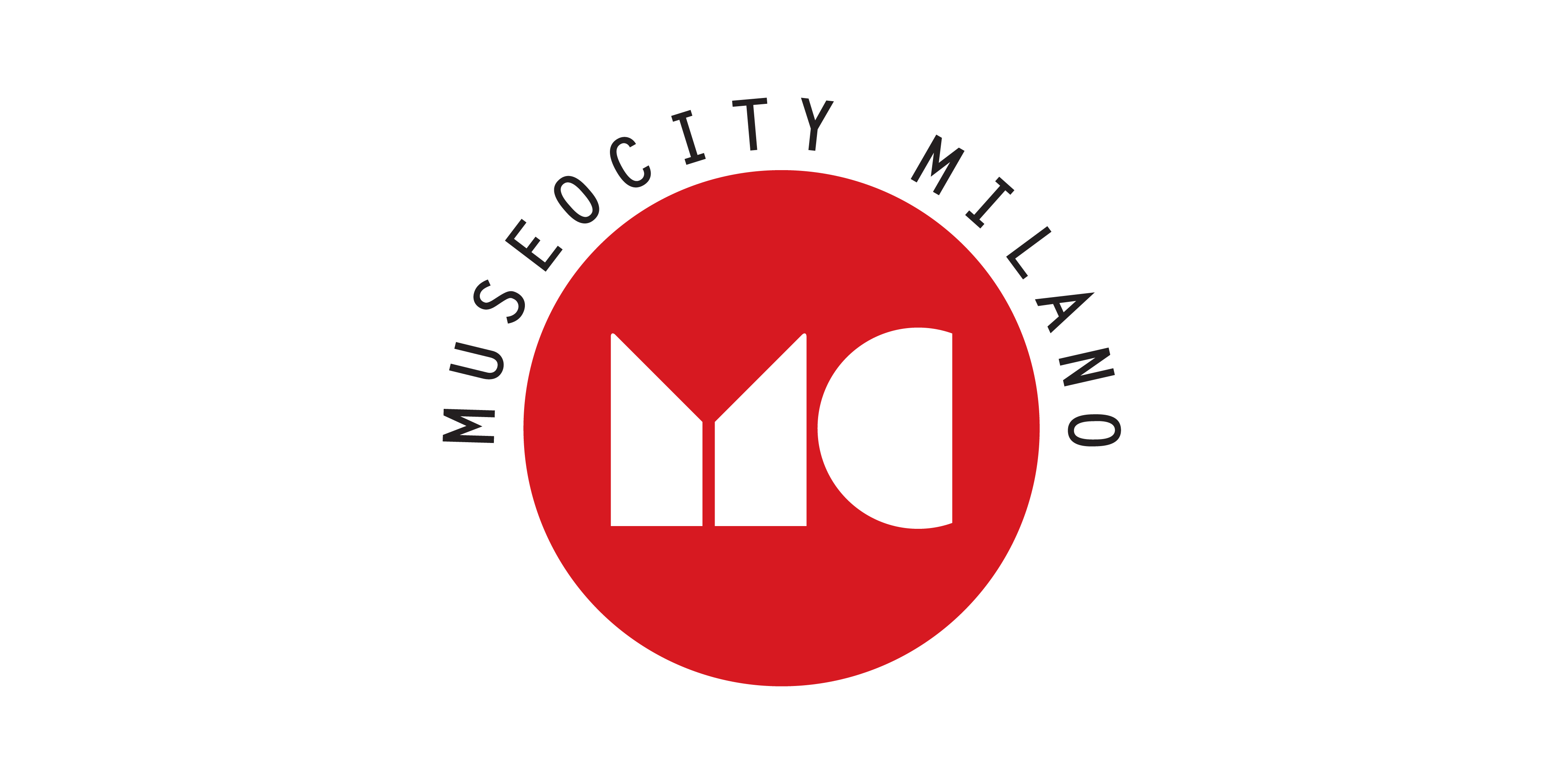 MuseoCity at MUBA: a free workshop about the color!
From 6 to 11 years old
4th of March 2018
1 hours and half
Museocity
MuseoCity, promoted by Milano Municipality and MuseoCity Association, at its second edition, is back!

The event wants to give value to the great museum heritage. An all over the city event involves the museums world - highlighting their cultural role - and improves the awareness of their extraordinary heritage, offering an unexpected gift to the city.

From 2 to 4 March 2018 the museums involved will be open to public with a series of important and captivating initiatives.
The shape of Color
MUBA joins MuseoCity too, offering Sunday 4 March from 4 to 5 pm "La Forma del Colore" - a free special workshop curated by Francesca Valan, renowned Colour Designer and co-curator of MUBA's "Colore" exhibition - in order to involve parents and children in discovering the world of colour.
Within the workshop, funny practical exercises are planned, because colour is a language which could be learned both theoretically and practically.
A workshop conceived to 6 to 11 years old children. Phone reservation is required, call 02 43980402.
Workshop is free until there are no place left.