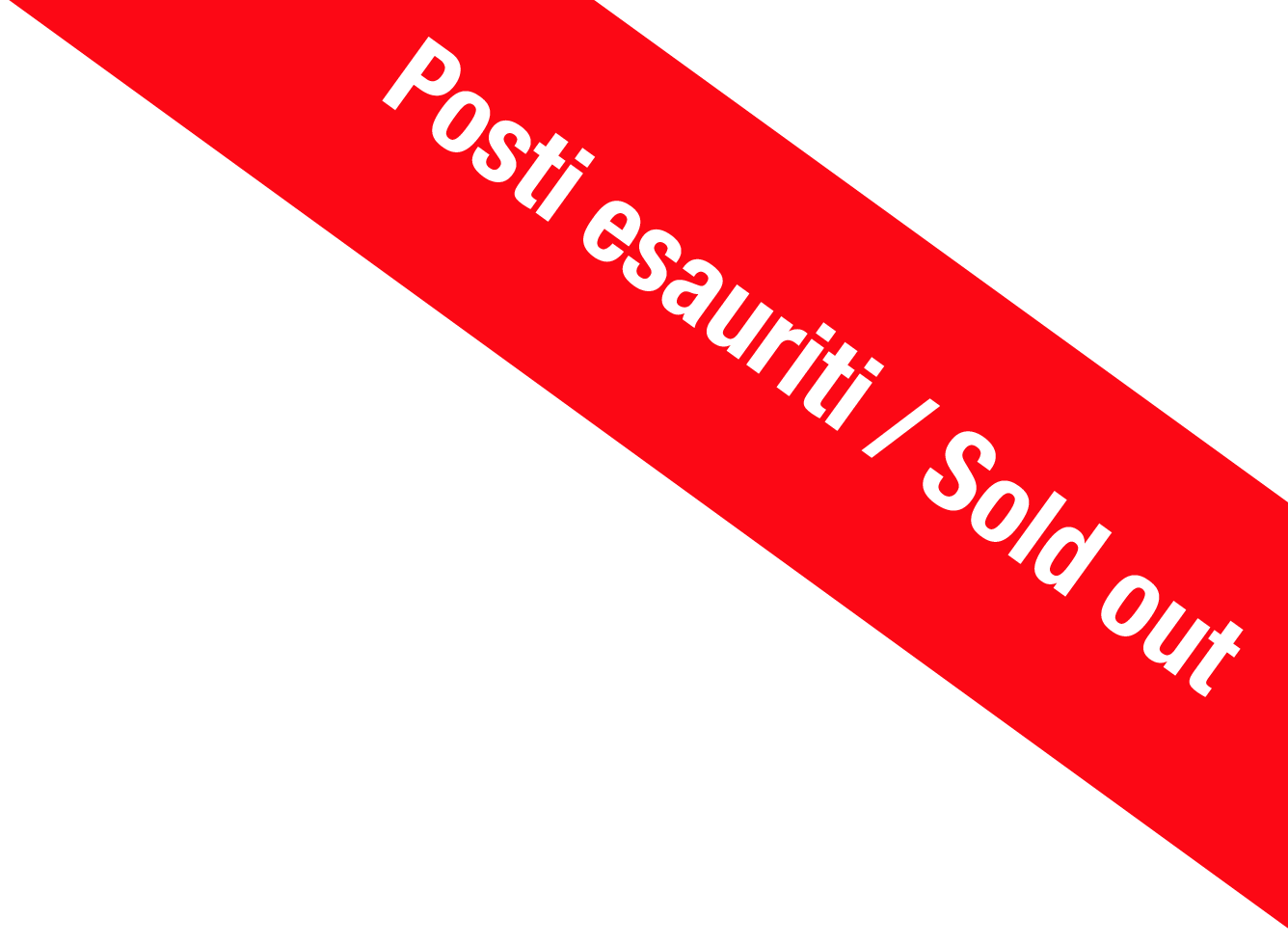 Contemporary art is a child's play!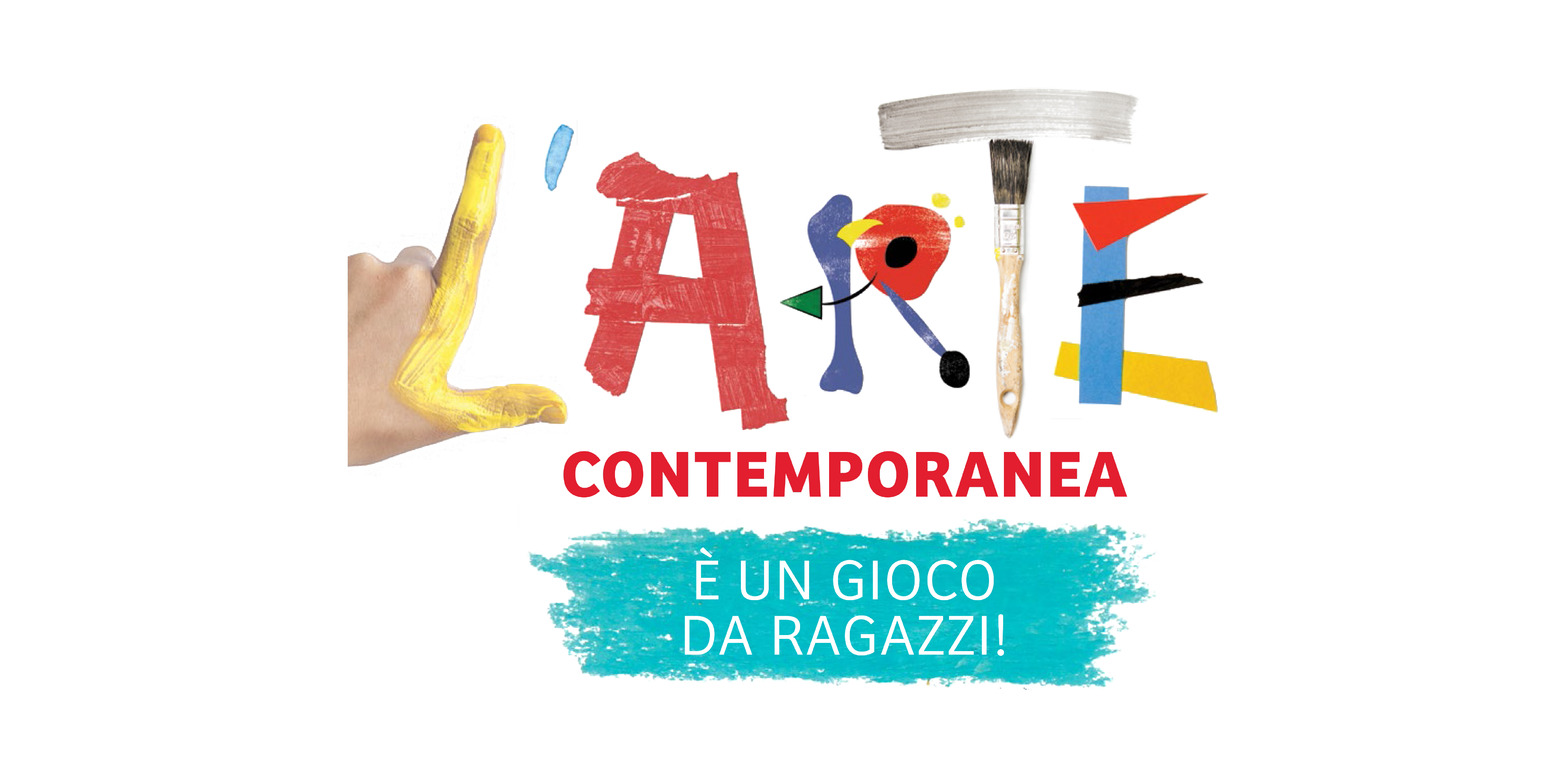 Discover with MUBA the secrets of the Contemporary Art!
6th of January 2017
from 7 to 11 years old
75 minutes
L'arte contemporanea non è mai stata così divertente, grazie al libro "L'arte contemporanea è un gioco da ragazzi!" edito da Terre di Mezzo e ideato e scritto da Elena Valdré e Giulia Volontè.
L'idea alla base è semplice: per ogni lettera dell'alfabeto corrisponde un aspetto dell'arte contemporanea e ad esso un divertente gioco per mettersi alla prova e apprendere così tutti i segreti legati ad essa.
Attraverso un laboratorio della durata di 75 minuti le due autrici, che presenteranno in conteporanea anche il libro, condurranno i bambini alla scoperta di quello che si cela ad esempio dietro la A di Astratto, la I di Imprevisto o la N di Natura grazie a giochi ed esperimenti artistici e creativi!
Un modo diverso e divertente di approcciarsi all'arte contemporanea, senza mai perdere la voglia di creare, stupire e stupirsi come solo i bambini sanno fare!
Info
Per chi: bambini dai 6 ai 12 anni
Quando: 6 gennaio 2017
Turni: 10.00 e 11.30
Costo: gratuito
Come: prenotazione telefonica obbligatoria allo 02 43980402
Le autrici
Elena Valdré Nata a Milano nel 1990, ha studiato fotografia e pittura alla Naba, e si è poi laureata in Teatro e arti visive all'università Iuav di Venezia. Ha vissuto all'estero, maturando un interesse per la didattica dell'arte. Oggi lavora come grafica e illustratrice per un piccolo studio cinematografico, e al Muba-Museo dei bambini di Milano come assistente del direttore creativo nella produzione di mostre-gioco.


Giulia Volontè è nata a Varese nel 1990. Laureata in Design della comunicazione al Politecnico di Milano, si è poi trasferita a Venezia per approfondire la sua passione per l'arte contemporanea, laureandosi in Teatro e arti visive all'università Iuav. Dopo un'esperienza a Berlino in una piccola casa editrice di libri d'artista, oggi vive a Venezia, dove lavora come grafica in una galleria d'arte contemporanea.