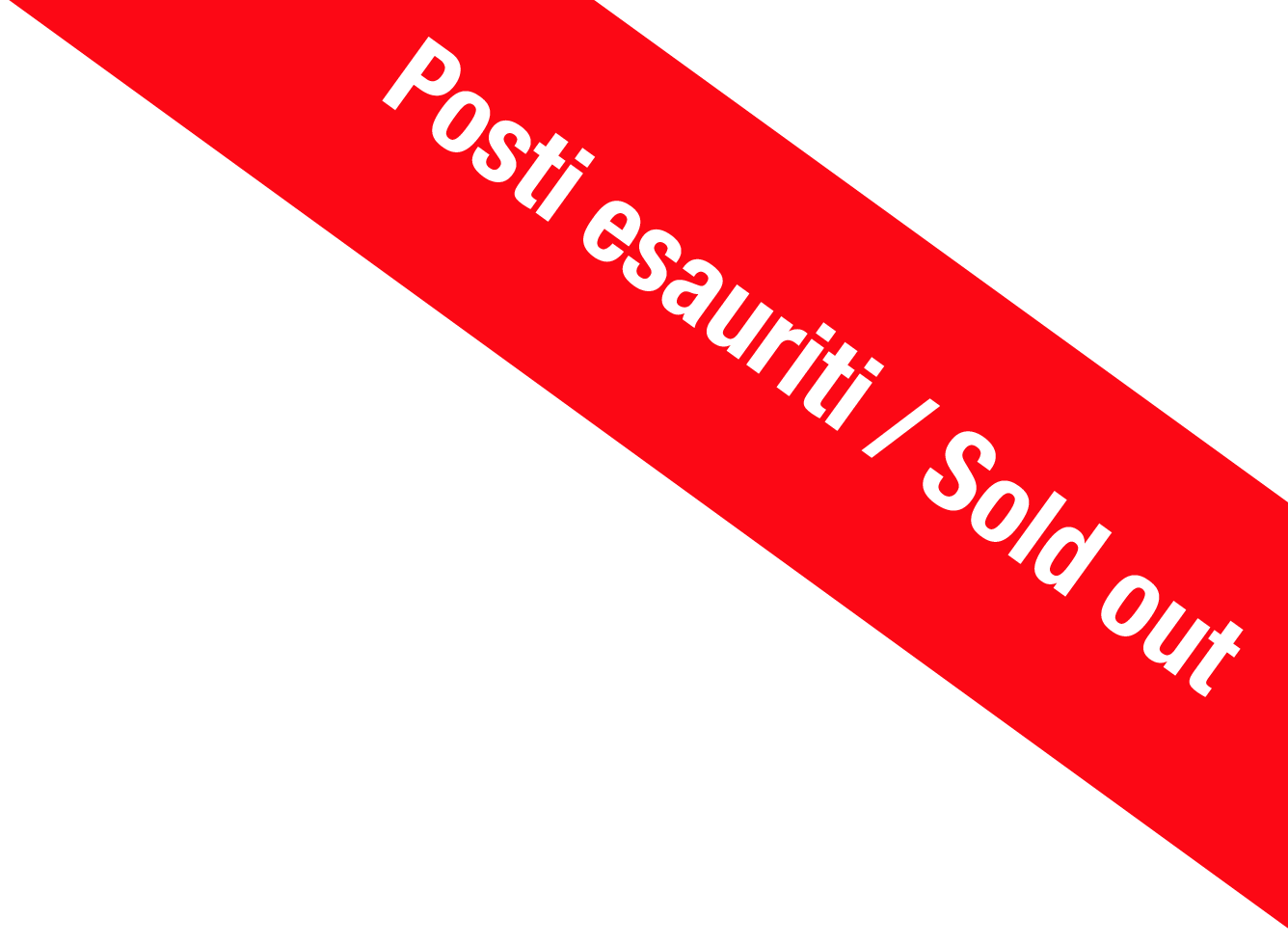 Workshop with Topolino
E tu sai cos'è un filantropo? Scoprilo con Zio Paperone e la redazione di Topolino!
From 8 to 12 years old
18th of December 2016
2 hours
Cosa si fa
In occasione della festa per i 25 anni di Fondazione Cariplo, MUBA vi invita a scoprire insieme ai vostri bambini cos'è un filantropo.
Domenica 18 dicembre presso la Rotonda di via Besana, la redazione di Topolino con i suoi disegnatori guideranno i bambini alla scoperta della filantropia. I più piccoli realizzeranno insieme agli artisti della redazione di Topolino un maxi giornale a fumetti per scoprire l'animo filantropico di Zio Paperone.
I laboratori sono gratuiti, previa prenotazione telefonica obbligatoria allo 02 43980402 fino ad esaurimento posti.
I turni di laboratorio, della durata di due ore, sono tre:
10.30
14.30
17.00
Chi è Fondazione Cariplo
Un'attività creativa e divertente per scoprire l'importanza della filantropia, valore alla base di Fondazione Cariplo che dal 1991 affianca le organizzazioni nonprofit nella realizzazione di progetti nell'interesse di tutti, per l'ambiente l'arte e la cultura, la ricerca scientifica e il sociale.
Questo vuol dire filantropia!
#conFondazioneCariplo #Cariplo25