Campus Radio MUBA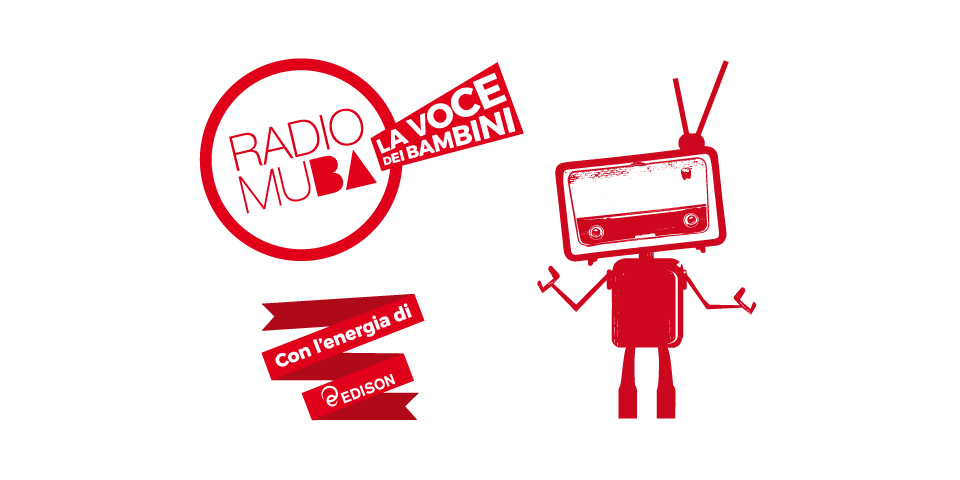 Arrivano i Campus Radio MUBA!
From 7 to 12 years old
12th of November, 10th of December and 4th of February sold out
3 hours
Save the date! Tre date imperdibili per scoprire tutti i segreti del mondo radiofonico!
In cerca di un'attività divertente per sabato 12 novembre, sabato 10 dicembre e sabato 4 febbraio da far fare ai tuoi bambini?
Non perdere i primi appuntamenti con il nuovo Campus Radio MUBA per scoprire dal vivo, in una vera e propria postazione radiofonica a misura di bambino, come nasce una trasmissione. I laboratori sono ideati e condotti dai professionisti di Rai Radio2.
Tre ore alla scoperta dei segreti del mondo radiofonico nel corso dei quali i bambini diventeranno, autori, giornalisti e speaker radiofonici.
Radio MUBA è un progetto di MUBA e di Edison. Con il sostegno di Exhibo e Meeting Project.
Info
Sabato 12 novembre, sabato 10 dicembre e sabato 4 febbraio 2017 SOLD OUT
Dalle ore 10.00 alle 13.00
Per bambini da 7 a 12 anni
Prenotazione telefonica obbligatoria allo 02 43980402 (al momento tutte le date sono al completo)