MUBA joins #Museums4Italy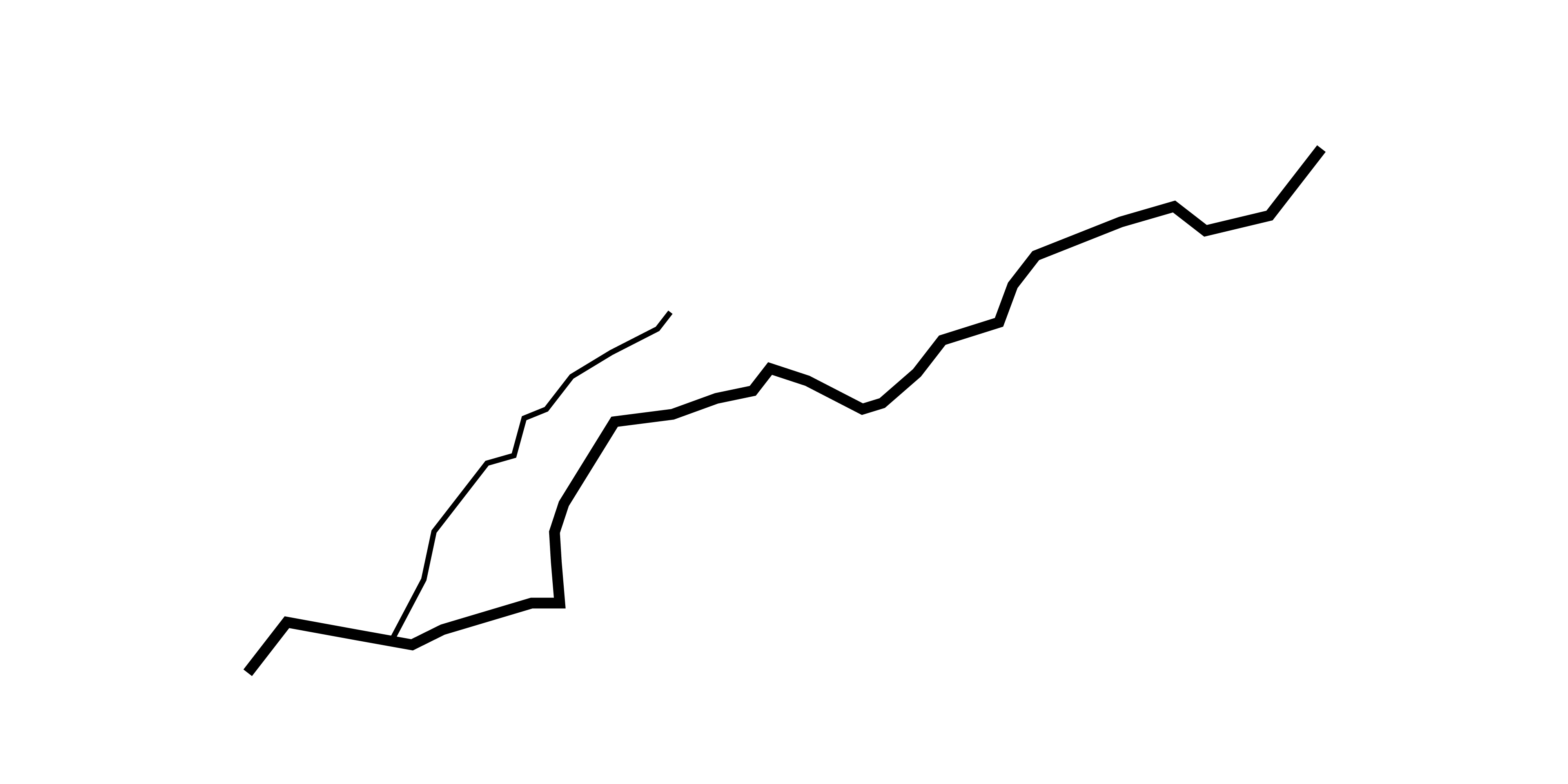 MUBA joins #Museums4Italy
MUBA Foundation and MUBA Children's Museum of Milan have decided to join the initiative launched by the Ministry of Cultural Heritage and Activities and Tourism in support of the areas hit by the earthquake on 24 August.
All proceeds from State Museums but also private museums as MUBA, on Sunday 28 August, 2016, will be earmarked for recontruction of the places affected by the earthquake.
MUBA hopes to do its part, contributing in a small way with a gesture of solidarity, and invites everyone to spend a different Sunday at its headquarters at the Rotonda of Via della Besana.
Solidarity passes through our museums.