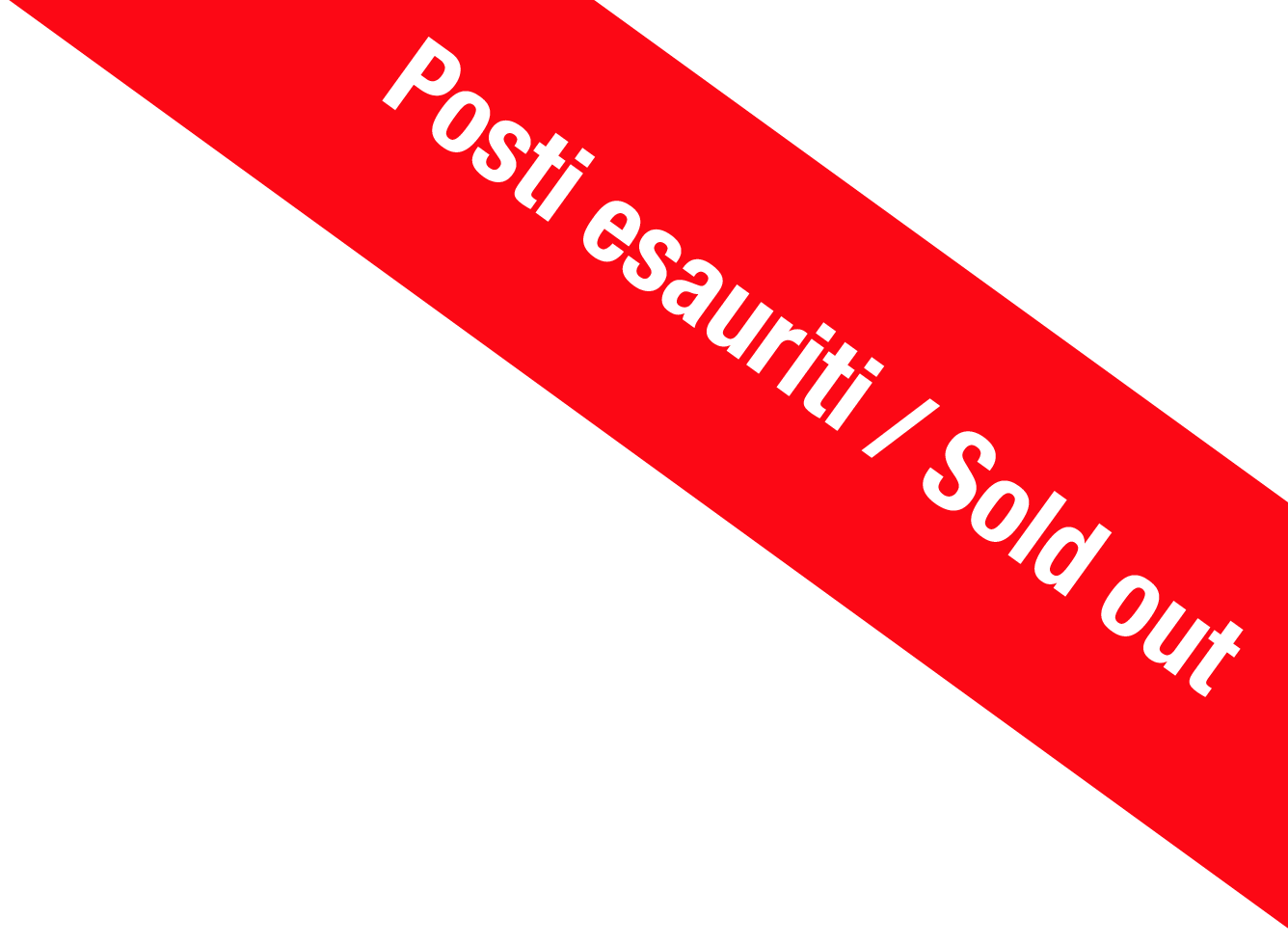 STAMPATELLE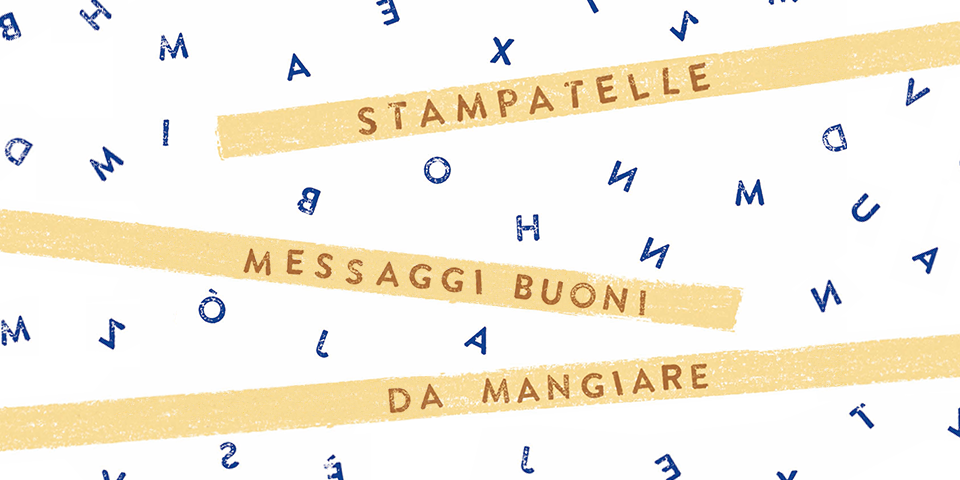 Have you ever seen a STAMPATELLA? Can you immagine what could it be? It is a noodle with a special message printed on it! By Mariagiovanna Di Iorio and Kuno Prey from Facoltà di Design e Arti - Libera Università di Bolzano.
LET'S SEE UNDER THE ARCADE IN ROTONDA DI BESANA!
From 6 years old
From 12th to 17th April 2016
75 minutes
What is it
A Workshop for children from 6 years old where they can prepare their own pasta, unique and original! Flour, rolling pin, apron and and hands on: working as pasta makers and typesetters at the same time.
What do we do
Children create real pasta noodles on which - thanks to special typefaces - they will play writing "edible" messages: a multiple-level concept of food to be tasted with eyes, mind and taste buds.