CRAFTSMAN FOR A DAY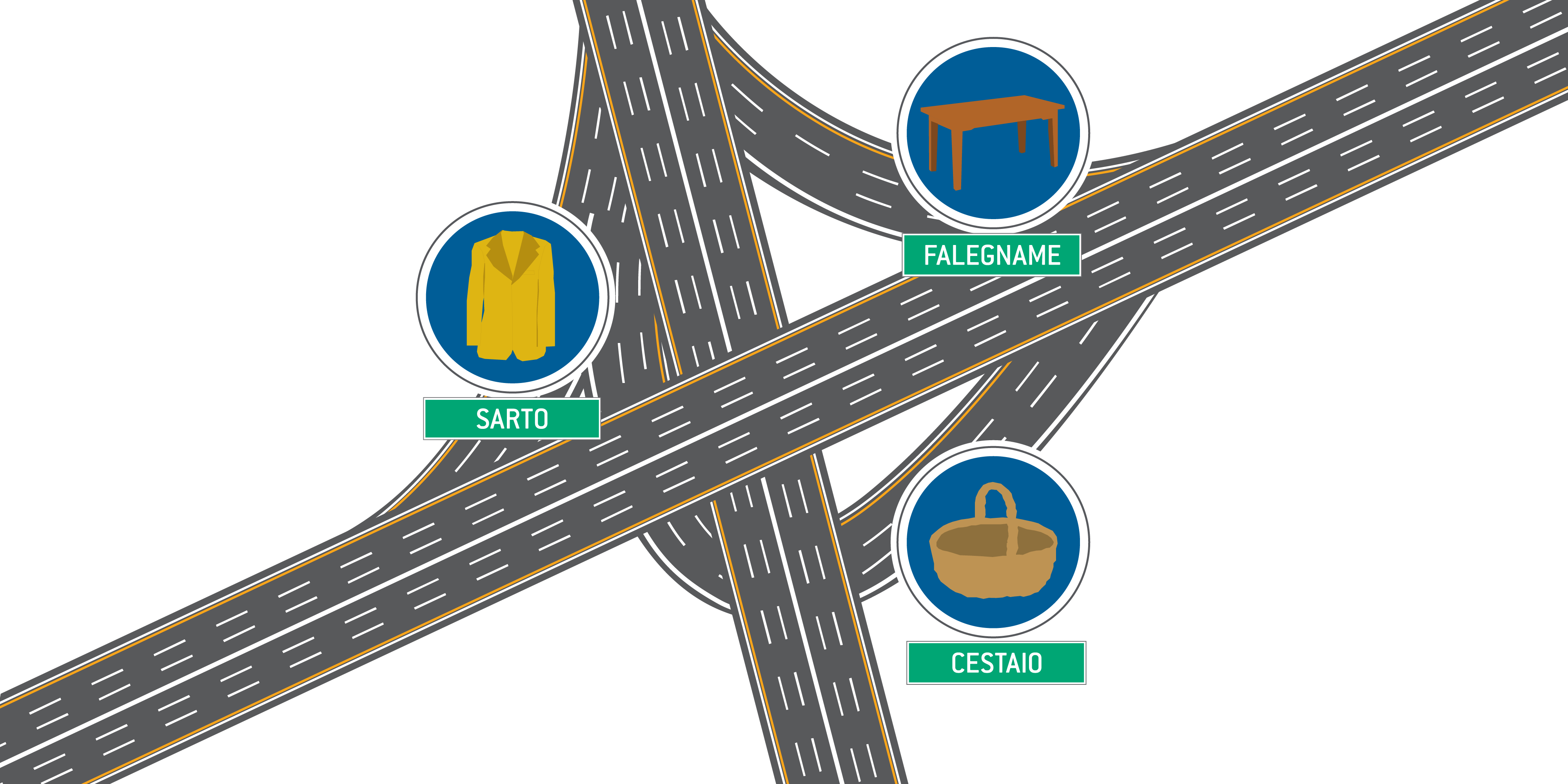 "CRAFTSMAN FOR A DAY" is a project of MUBA in collaboration with Autostrade per l'Italia: there are workshop on handicraft to discover the importance and the value of the old Italian's crafts.
From 6 to 13 years old
26th and 27th November 2016 and 17th December 2016
About 75 minutes
What it is
Children fro 6 to 13 years old become carpenters, tailors, basket makers and goldsmiths with the help of true craftsmen.
What you do
Children, togheter with their families can test, learn, play and have fun. The spaces, looks like true craftman's workshop and inspires emotional and memorable experiences.
26 novembre: The Basket maker. Pier Mario Travaglia
27 novembre: The Carpenter. Miocugino
17 dicembre: The tailor. Patrizia Pera