CHRISTMAS CAMPUS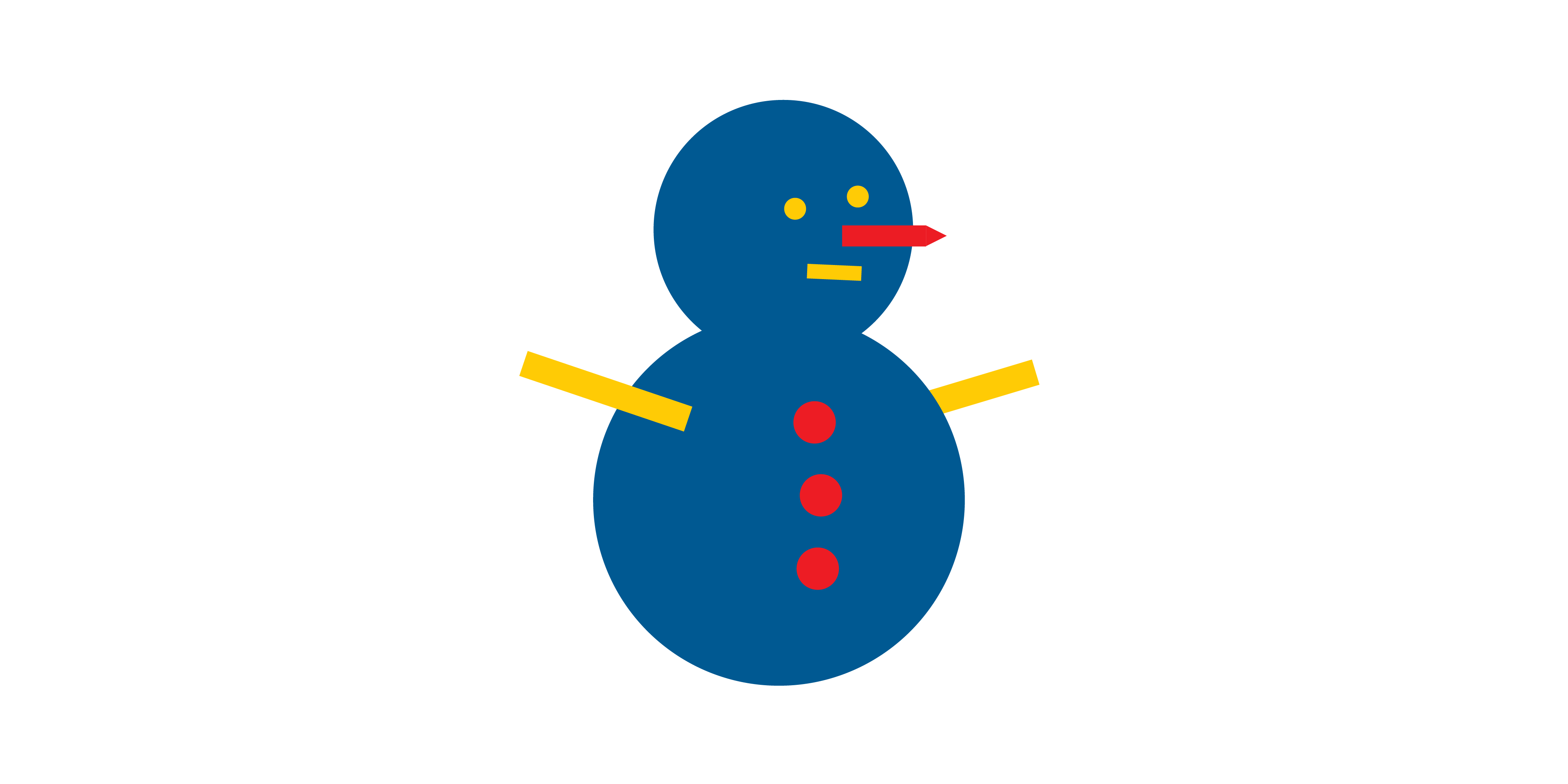 Watchword? Campus! Experimentation, games and creative proposals for an unforgettable Christmas at MUBA!

Bookings are open!
From 5 to 11 years old
27th, 28th of December 2018. 2nd, 3rd, 4th January 2018
Are you looking for creative ideas thought for your children for the Christmas holidays? Find out the new dates for our Christmas Campus!
These are individual days of games, exploration and fun, which will make the Christmas break full of adventures with new friends to know!
Two areas within the museum will be dedicated to the Christmas Campus:
- the exhibition area, which now hosts "Colour. Discovering colours by playing with light" where children will be able to discover the relationship between light and colour through an itinerary of four installations.

- REMIDA area, a lab based on re-use of production and warehouses leftovers, where objects of paper, cardboard, pottery, cloth, ropes, plastic, leather, rubber, wood, and metal become a chance of play and fantasy experimentation.
The strengthening point of our campus is the benefit of counting on an educational staff able to adapt the daily activities to attendees.
Every single session of Campus will be structured differently and based on different needs to guarantee children freedom of expression and creation.
--- USEFUL INFO ---
Comfortable clothing
It is required to bring the lunch and two snacks with one canteen/bottle to be filled with water
We suggest to bring anti-slip socks
--- IMPORTANT ---
Phone booking to 02 43980402 is mandatory. From Tuesday to Sunday, from 10.00 a.m. to 6.00 p.m.
Booking is possible within a week before campus launch.
If the enrollment will not be achieved, the campus will not start.
27 December - sold out
28 December - sold out
2 January
3 January - sold out
4 January - sold out