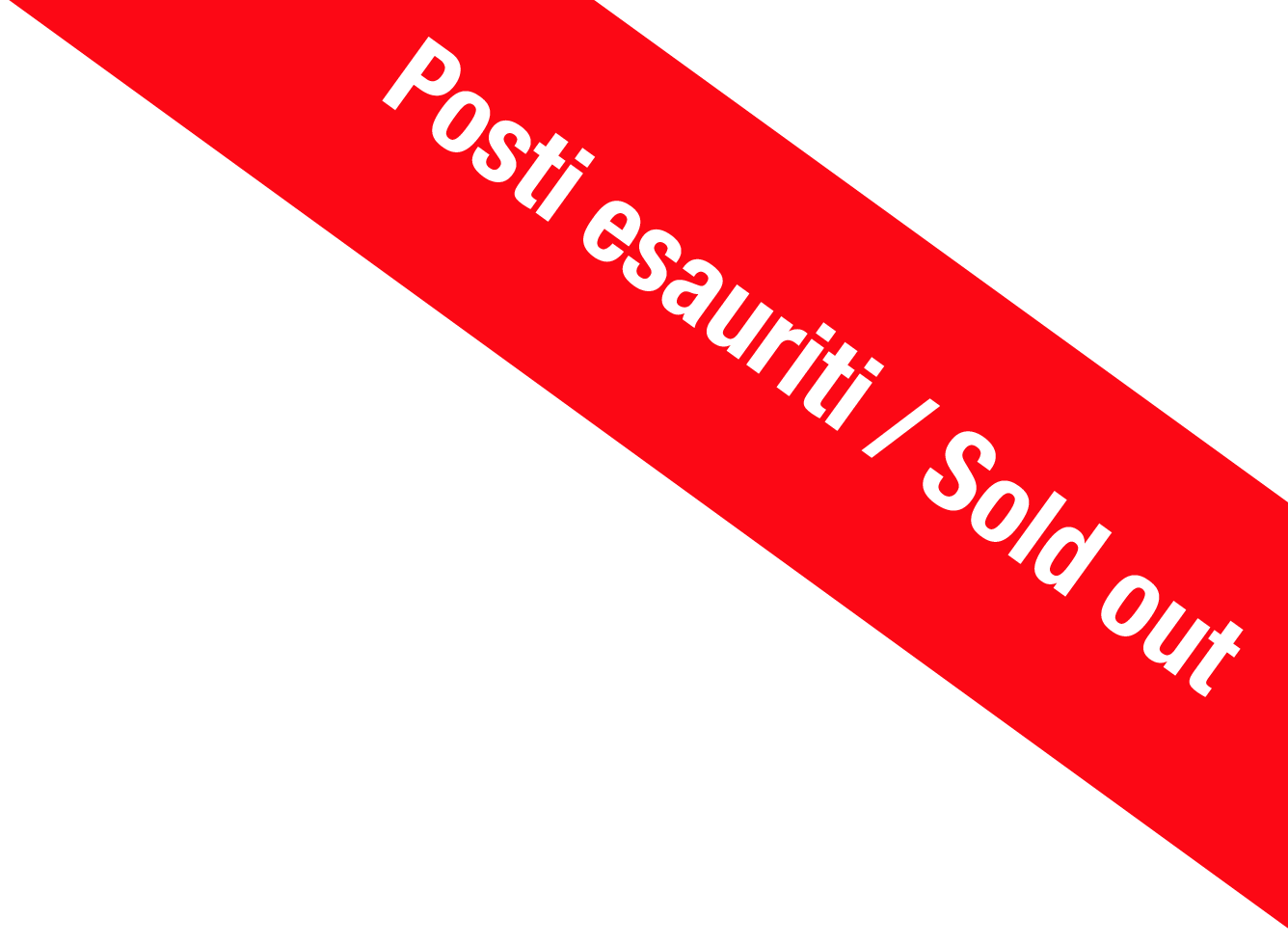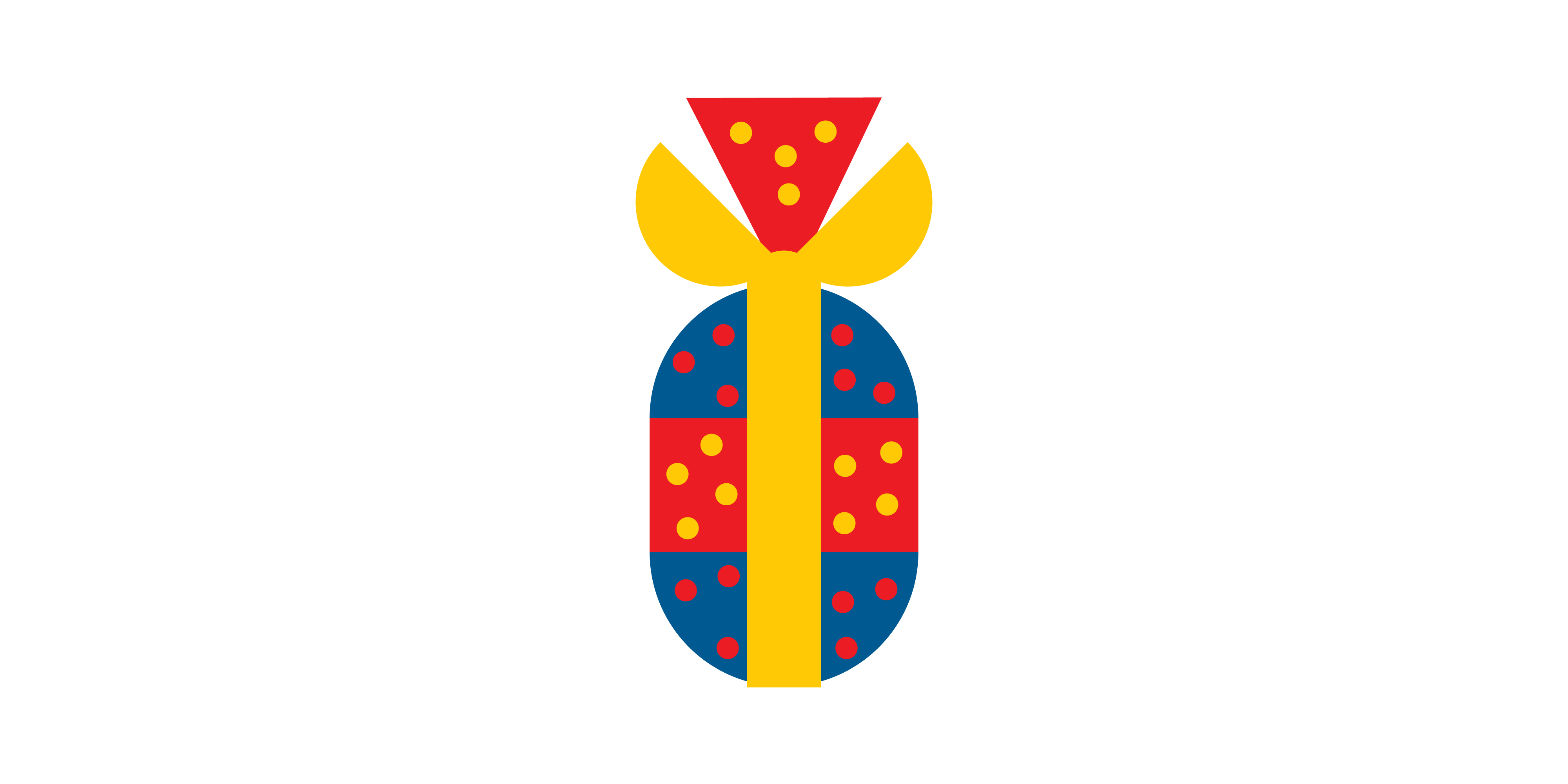 Booking for campus is now open for an unforgettable Easter at MUBA.
From 6 to 11 years old
Thursday 6th April 2023
Friday 7th April 2023
Tuesday 11th April 2023
THE CAMPUS
The proposals and activities will be agreed upon and developed with the children in order to meet the desires of each individual and to grasp the peculiarities of each group.

Exploration, creativity, art, discovery, storytelling, play, adventure, observation, friendship, wonder and fun: a mix of ingredients that makes Easter at MUBA unique and special!
DAILY PROGRAMME
- 8.30am | 9.30am Reception
- 9.30am | 10.30am Laboratory activities
- 10.30am | 11.00am Small snack
- 11.00am | 12.15pm Laboratory activities
- 12.15pm | 1.00pm Lunch: packed lunch in the food area
- 1.00pm | 2.30pm Free time: relaxation, reading and exploration activities in the garden of the Rotonda di via Besana.
- 2.30pm | 4.00pm Laboratory activities
- 4.00pm Small snack
- 4.30pm | 5.00pm Closing of the day and return home
BOOKING
Reservation required by filling out the form:
Click HERE and fill in thepre-registration form.
To register brothers it is necessary to fill in the pre-registration form several times.
The form is available from 10 a.m. of Wednesday 1st March, 2023.
---IMPORTANT---
Filling in the form does not guarantee registration to the laboratory. Places will be assigned following the chronological order of completion.
MUBA will only send a confirmation email to the subscribers with the forms to be filled in and the time of entry/exit.
Only children participate campus, no accompanying adults will be present.
Incomplete registrations or for children younger or older than the indicated age will not be accepted.
Reservation compulsory while places last.
___________________________________
The payment method is by bank transfer.
The bank details will be communicated by e-mail at the time of booking confirmation.
--- USEFUL INFO ---
We recommend comfortable clothing and non-slip socks
It is requested to bring 1 packed lunch + 2 snacks + 1 water bottle/bottle to be filled with fresh water.