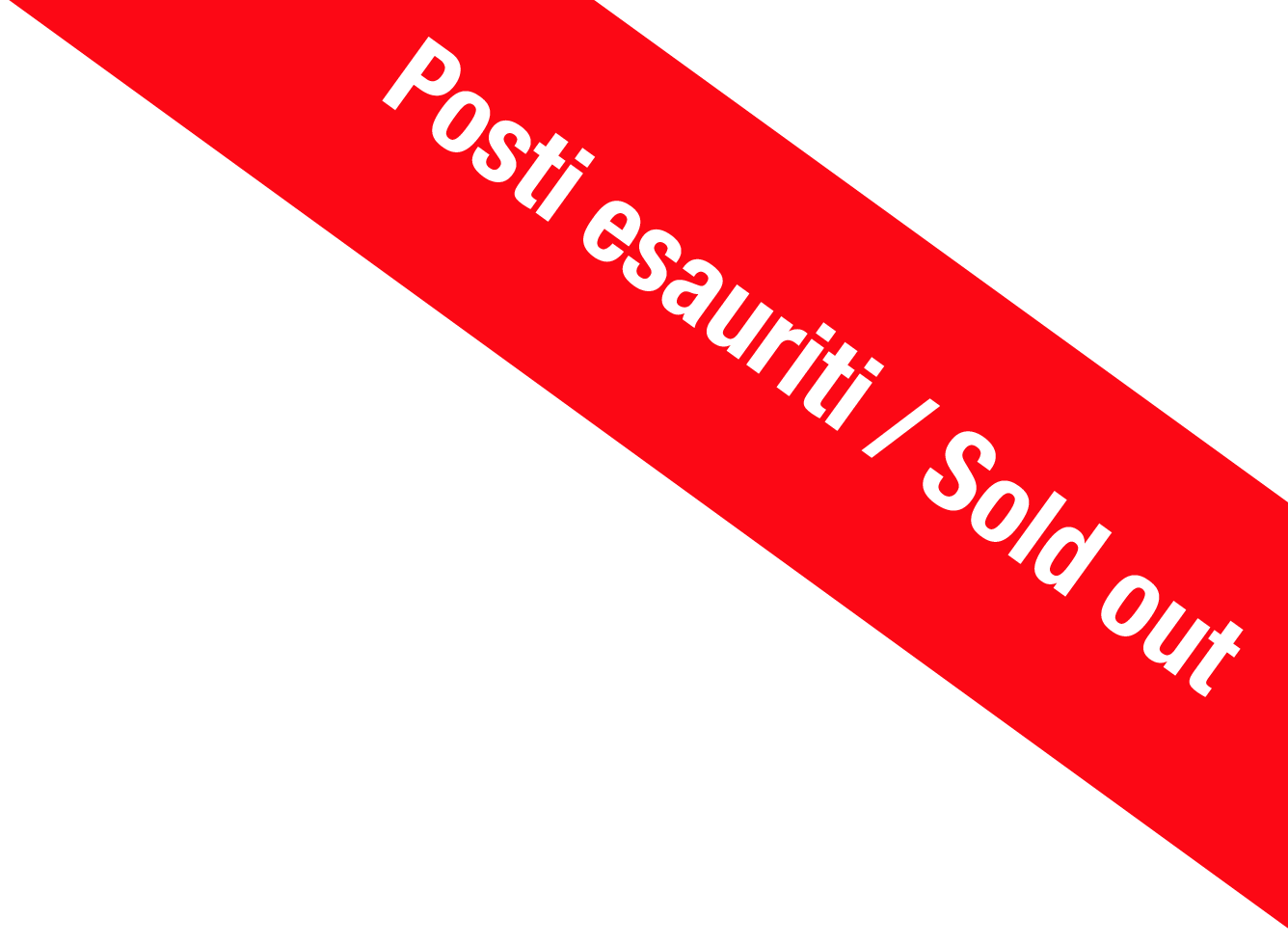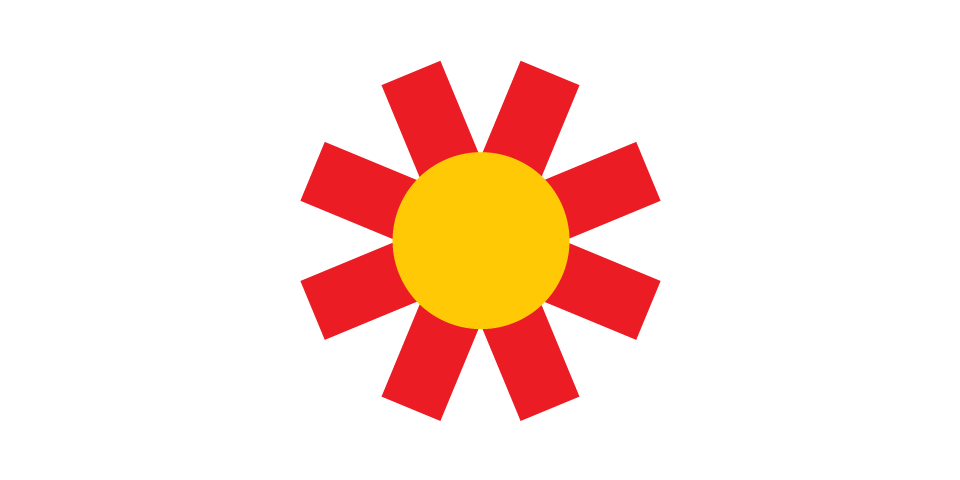 MUBA is coming back with its exciting and engaging weekly campuses, don't miss it!
From 6 to 11 years old
From Monday 27th June to Friday 9th September (excluding 3 weeks of August).
The campus is from Monday to Friday and attendance is weekly.
MUBA'S CAMPUS
Each week of campus at MUBA is different, exiting and engaging. The staff of educators has the capacity to quickly adapt the daily activities to the characteristics of the groups of participants by proposing a different course each week to grant the maximum expressive and creative freedom for all participants.
Proposals and activities will be agreed and developed with the children to be able to meet the wishes of each of them and grasp the peculiarity of each group.
Exploration, creativity, discovery, play and amusement will not be missing!
INFORMATION
Each child will need to have with them:
- comfortable clothing and non-slip socks
- 1 packed lunch + 2 snacks for each day of campus
- water bottle that can be filled with fresh water
- small towel for lunch in the garden
- face mask not mandatory
- change of clothes to leave at MUBA in case of need
- big towel for lunch in the park
BOOKABLE WEEKS
June 27-July 1, 2022
July 4-8, 2022
July 11-15, 2022
July 18-22, 2022
July 25-29, 2022
August 1-5, 2022
August 29-September 2, 2022
September 5-9, 2022
COST:
The cost of each week of campus is €180 | €170 for siblings.

DAILY PROGRAM
8:30-9:00 a.m. Welcome Reception
9:30-10:30 a.m. Workshop activities
10:30-11:00 a.m. Short snack
11:00-12:15 a.m. Laboratory activities
12:15-1:00 p.m. Packed lunch
1:00-2:30 p.m. Free time: relaxation, reading and exploration activities in the garden of the Rotonda di via Besana.
2:00-4:30 p.m. Workshop activities
4:30-5:00 p.m. End of the day and return home
REGISTRATION
Pre-registration for MUBA campuses will be open from 10.00 a.m. on Monday, May 2, 2022.
Reservations are required while places are available.

ENROLLMENT FOR CHILDREN AGES 6 TO 11
8 weeks of campuses to choose from to experience creative and exciting days!
Click HERE and fill out the pre-registration FORM.

ENROLLMENT CHILDREN 11 TO 13 YEARS OLD
MUBA is offering two weeks of campuses dedicated to children ages 11 to 13 in order to welcome back children who have always participated in museum activities but are now out of age!
Click HEREand fill out the pre-registrationFORM dedicated exclusively to older children.
BOOKABLE WEEKS:
June 27-July 1, 2022
July 4-8, 2022
---IMPORTANT---
Completion of the form does not assure enrollment in the campus.
The order of inclusion will be the chronological order of arrival of requests.
MUBA will contact all those who have pre-registered to confirm or not to confirm participation in the campus.
Incomplete registrations or for children under or over the specified age will not be accepted.