IL MERCATO DELLE STORIE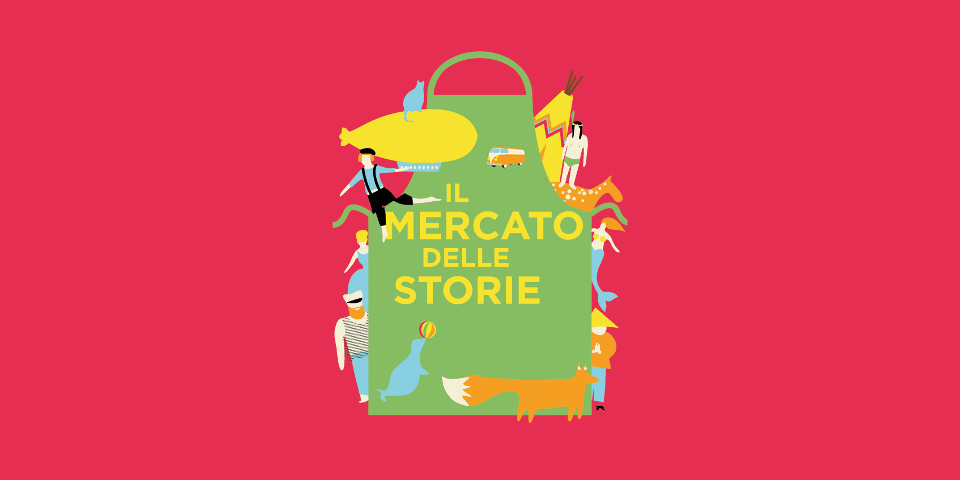 The stall of the emotions, the one of the characters, the stall of the magic potions and the one of the vehicles…..an exhibition-game that stimulates the imagination!
From 4 to 11 years old
10 November 2015 - 17 January 2016
75 minutes - Limited number shifts
What it is
The exhibition is a real market, animated, colorful and joyful. There are stalls and wooden boxes and a large number of products on sale. Peculiar, however, is the trade bargaining chip: the stories!
What you do
Children and adults built their own story moving from one stall to the other, they can create all the necessary components for the story and pick up evocative objects to built the narrative.
There is a stall for any essential ingredient to the story such as the title, the characters, the vehicles, the landscaping…….The visit ends with the exchange of the stories, the narrative and the listening.