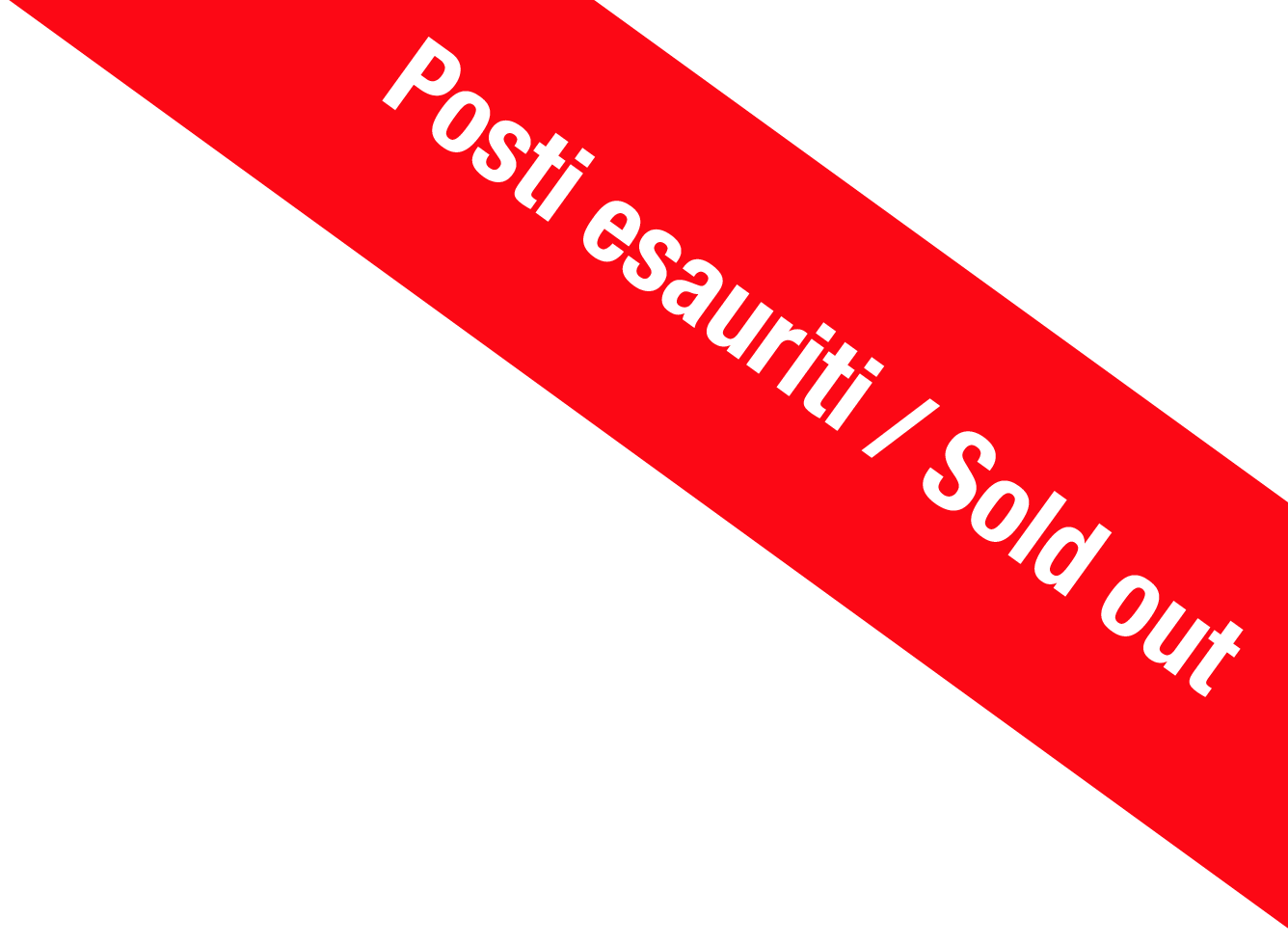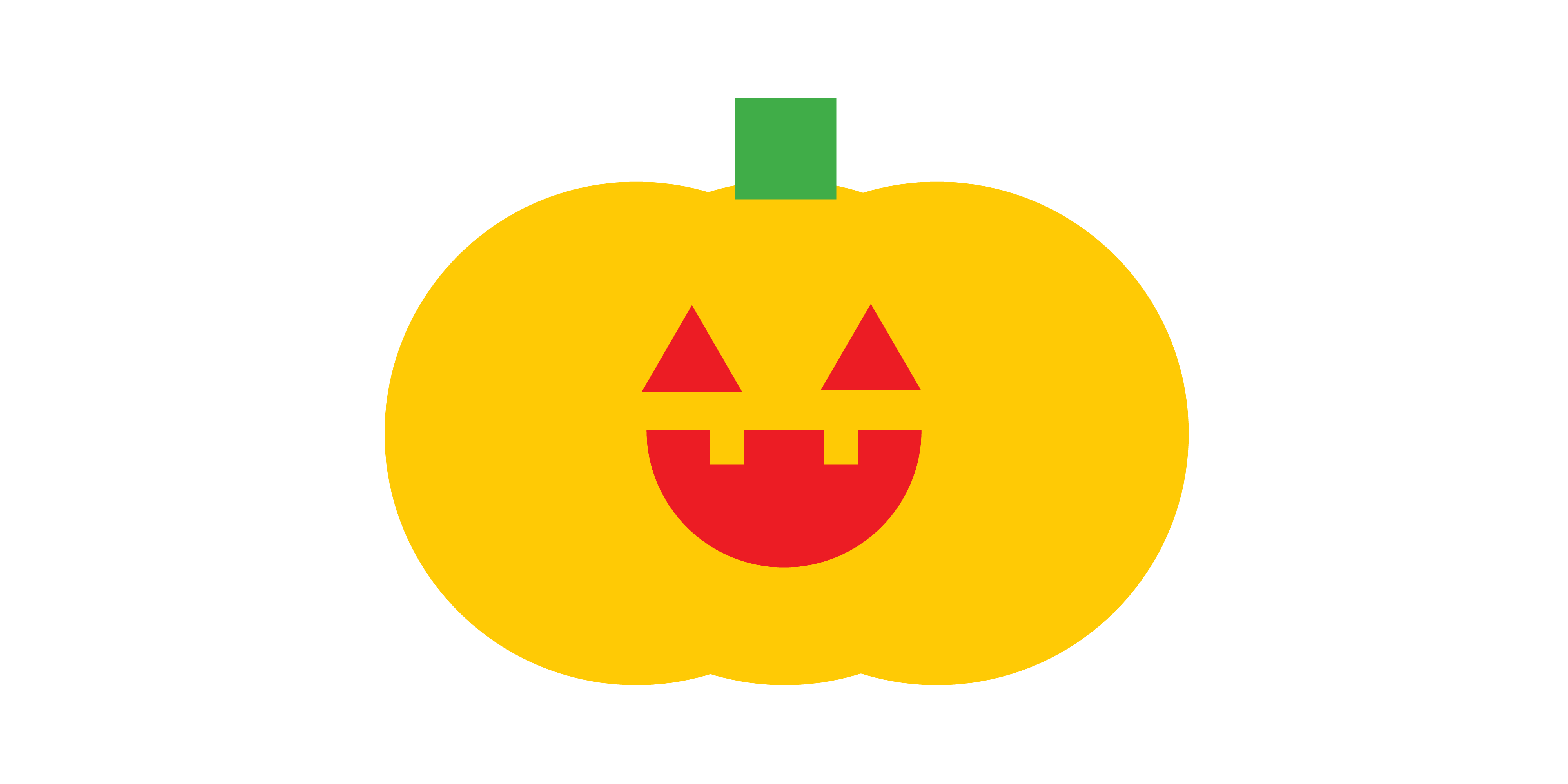 Festeggia Halloween al MUBA!
From 6 to 11 years old
31st of October 2021
Halloween@MUBA
Halloween al MUBA è una festa da paura, scende la sera e si accende il divertimento!
Siete pronti per una caccia al tesoro da brivido?
E ad immergervi nel teatro delle ombre e raccontare storie incredibili?
Vi aspettiamo per una cena a tema e una serata piena di sorprese, feste, giochi e scherzi!
PRENOTAZIONE
Prenotazione fino ad esaurimento posti a questo link.
I posti disponibili sono limitati.
Prenderemo in carico la vostra richiesta seguendo l'ordine cronologico di arrivo dell'iscrizione online.
PROGRAMMA:
17.30 - 18.00 
ACCOGLIENZA
triage d'accoglienza e momento iniziale di benvenuto e presentazione dei partecipanti con gioco introduttivo
20.00 - 20.30 CENA
Toast, bottiglietta d'acqua e dolcetto
20.30 - 21.45
 ATTIVITÀ A TEMA
caccia al tesoro pensata a tappe, con prove da superare per poter proseguire. Le prove consistono in giochi a tema e attività laboratoriali
21.45 - 22.15 
CONCLUSIONE ATTIVITÀ e RICERCA DEL TESORO
i bambini insieme agli educatori vanno insieme alla ricerca del tesoro nascosto che li aspetta
22.15 - 22.30 
SALUTI!