EMBROIDED PORTRAITS
Coquelicot Mafille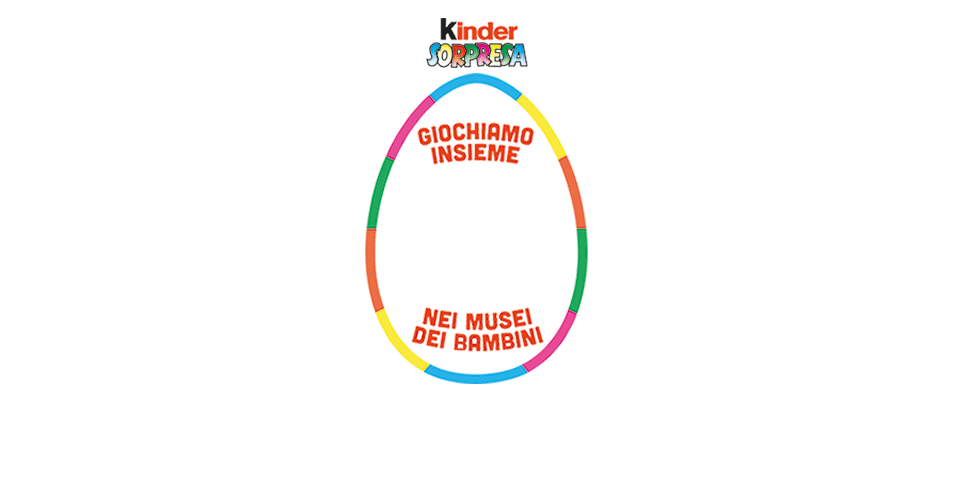 An art workshop based on the idea of the embroidered portrait, within the "Play together" initiative organized by Kinder Surprise
> 5 years old
3-4 Oct 2015
75'
What it is
Involve the children in an experience of creativity and game in two of the most popular children's museums in Italy: this is the aim of "Play together", an event organized by Kinder Surprise and scheduled for Saturday 3 and Sunday 4 October 2015 at MUBA in Milan and at Explora in Rome.

MUBA proposes EMBROIDED PORTRAITS made by and with Coquelicot Mafille: an art workshop based on the idea of embroidered portrait.

Children have a great capability to focus on meticulous works and put great passion in performing activities and small works that may seem difficult at the beginning. This project brings to let go, to play and to get involved in an unknown and innovative land.