Companies
Companies
Over the years, MUBA has realized several projects in collaboration with various well-known Italian business realities. One of the main goals of these partnerships is the desire of companies to approach a sensible target, such as children and families, relying on MUBA's professionalism and experience.
Thanks to the know-how acquired over the years, the development and implementation of projects, created in synergy with partner companies, are designed and built directly by MUBA.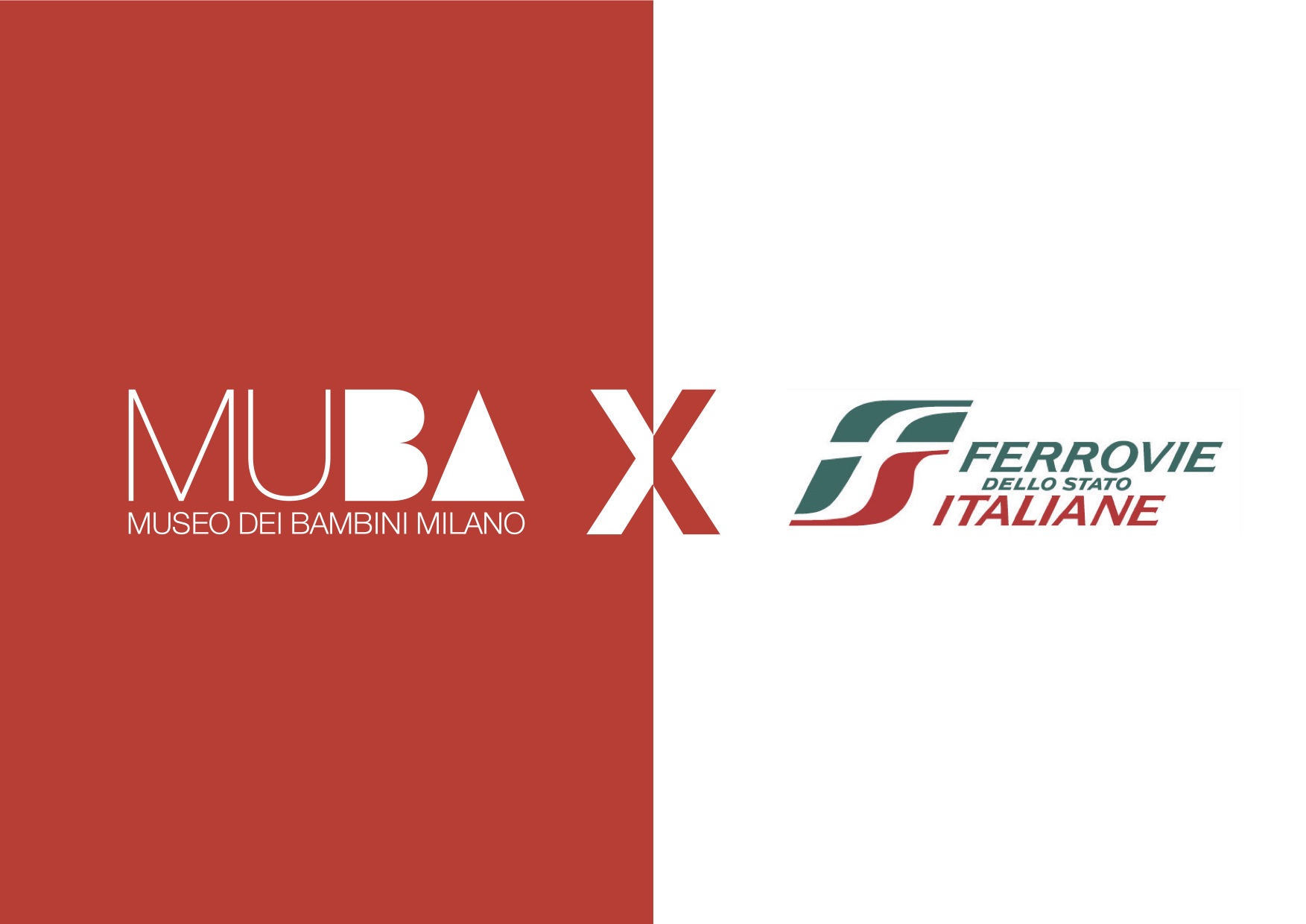 MUBA x Ferrovie
In occasione dell'inaugurazione del nuovo treno ultraveloce Frecciarossa 1000, Ferrovie dello Stato ha incaricato MUBA, EXPLORA Roma e Città della Scienza di Napoli di realizzare un'installazione permanente del nuovo modello e di organizzare dei momenti di approfondimento relativi ai contenuti innovativi e alla nuova tecnologia del Frecciarossa 1000.
MUBA ha declinato il tema in due diverse attività:
• Installazione permanente Frecciarossa 1000
• Laboratori sul tema de "Il viaggio"
Il risultato finale è stata una partnership di grande successo, che ha permesso a migliaia di bambini di giocare con Frecciarossa 1000 e di far parte di un progetto ludico-educativo che ha veramente "collegato" l'Italia.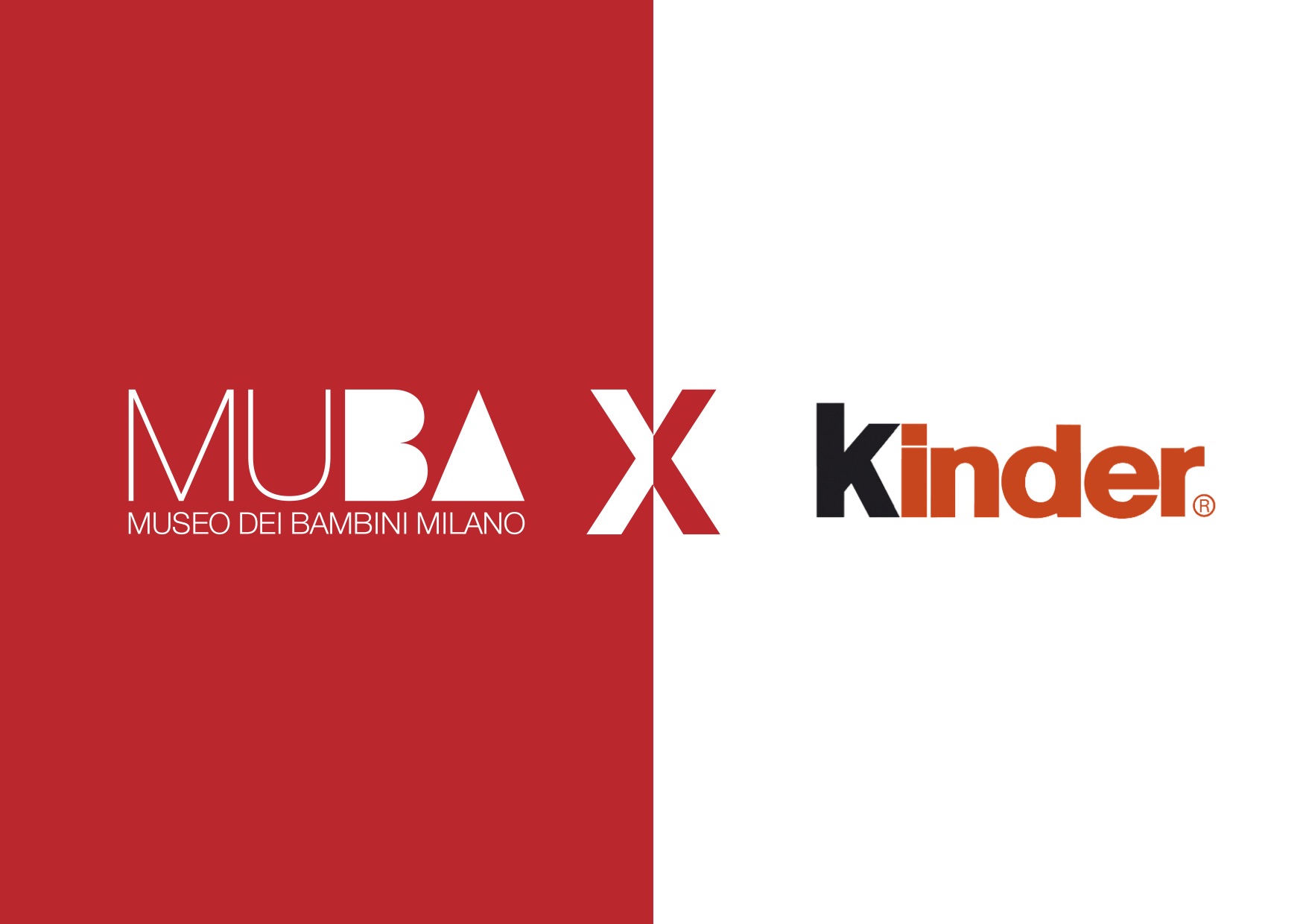 MUBA x Kinder
Per "Giochiamo insieme", iniziativa organizzata da Kinder Sorpresa, MUBA ha ideato 3 laboratori d'artista durante i quali genitori e bambini hanno potuto scoprire e riscoprire il loro lato creativo, per creare insieme una vera opera d'arte contemporanea.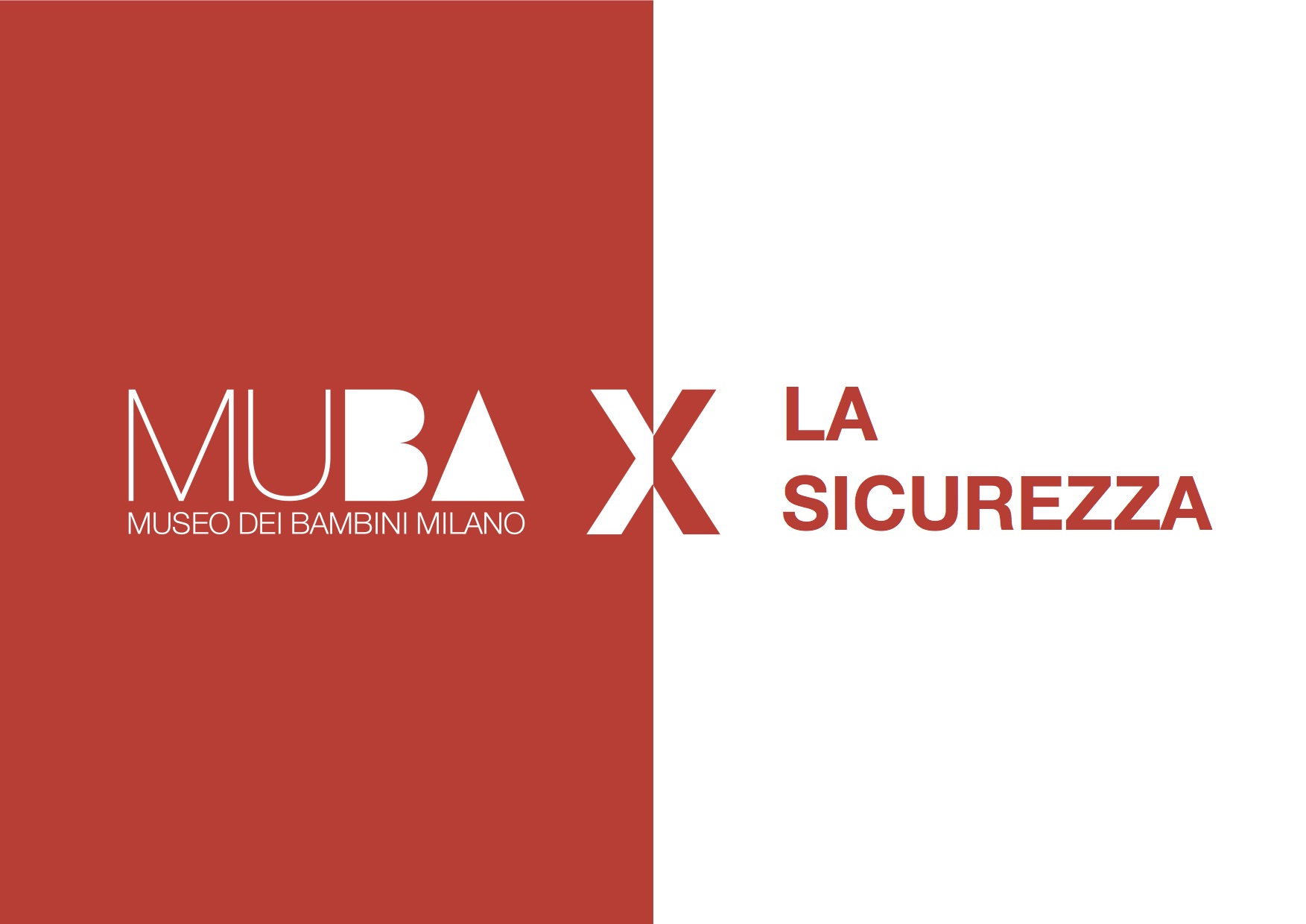 MUBA x la sicurezza
Dal 2002 MUBA si occupa di diffondere e promuovere il tema della sicurezza e, in più di 50 sedi italiane, ha coinvolto oltre 150.000 bambini e 15.000 insegnanti con progetti itinerati su tutto il territorio nazionale, creati in collaborazione con INAIL e Confindustria.
I progetti realizzati nell'ambito della sicurezza sono stati inoltre patrocinati da MIUR, Alto Patronato della Presidenza della Repubblica e dalle istituzioni locali nelle regioni e comuni dove si sono svolte.