MUBA changes hours and costs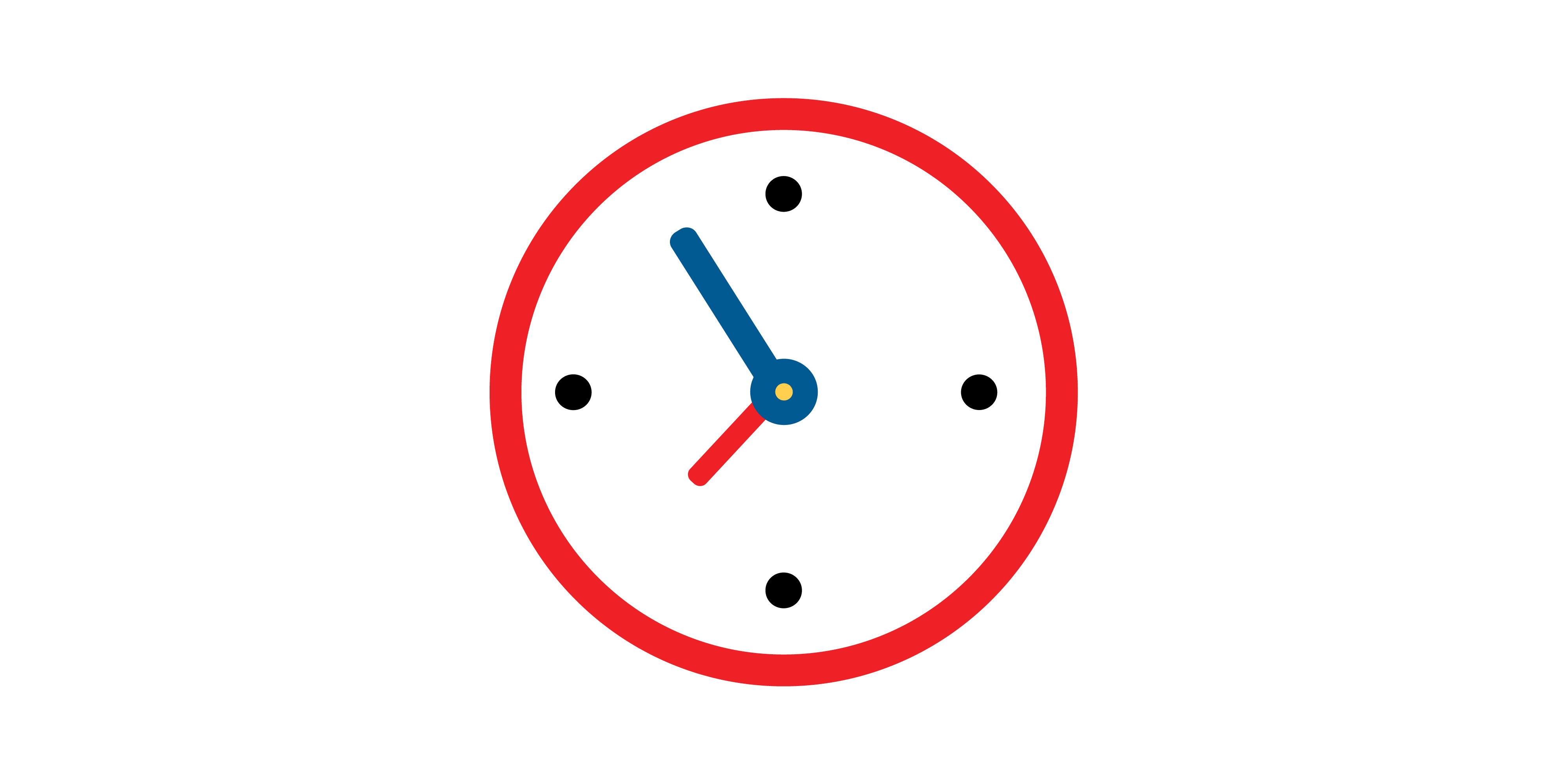 September is coming, it's time to change!

MUBA modifies timetables and entrance costs.
From Saturday 1st of September 2018
From 1st of September 2018 MUBA changes the opening hours and tickets' price.
We invite you to consult the calendar on our homepage to stay updated on our activities and to plan your visit.
For more information about summer planning hours click here
New opening hours and tickets
Saturday, Sunday and school holidays:
Entrance shifts at 10:00 am | 11:30 am | 2:00 pm | 3:00 pm | 5:00 pm
Tickets: child 9 euros, adult 7 euros
Family ticket (4 people): 30 euros (every additional ticket is reduced to 7 euros)
Groups (minimum 15 paying people): 7 euros per person
--------------------
From Tuesday to Friday:
Single entry at 5:00 pm
Tickets: child 8 euros, adult 6 euros
Family ticket (4 people): 25 euros (each additional ticket is reduced to 6 euros)
Groups (minimum 15 paying people): 6 euros per person