NEO GENITORI E BAMBINI IN GIOCO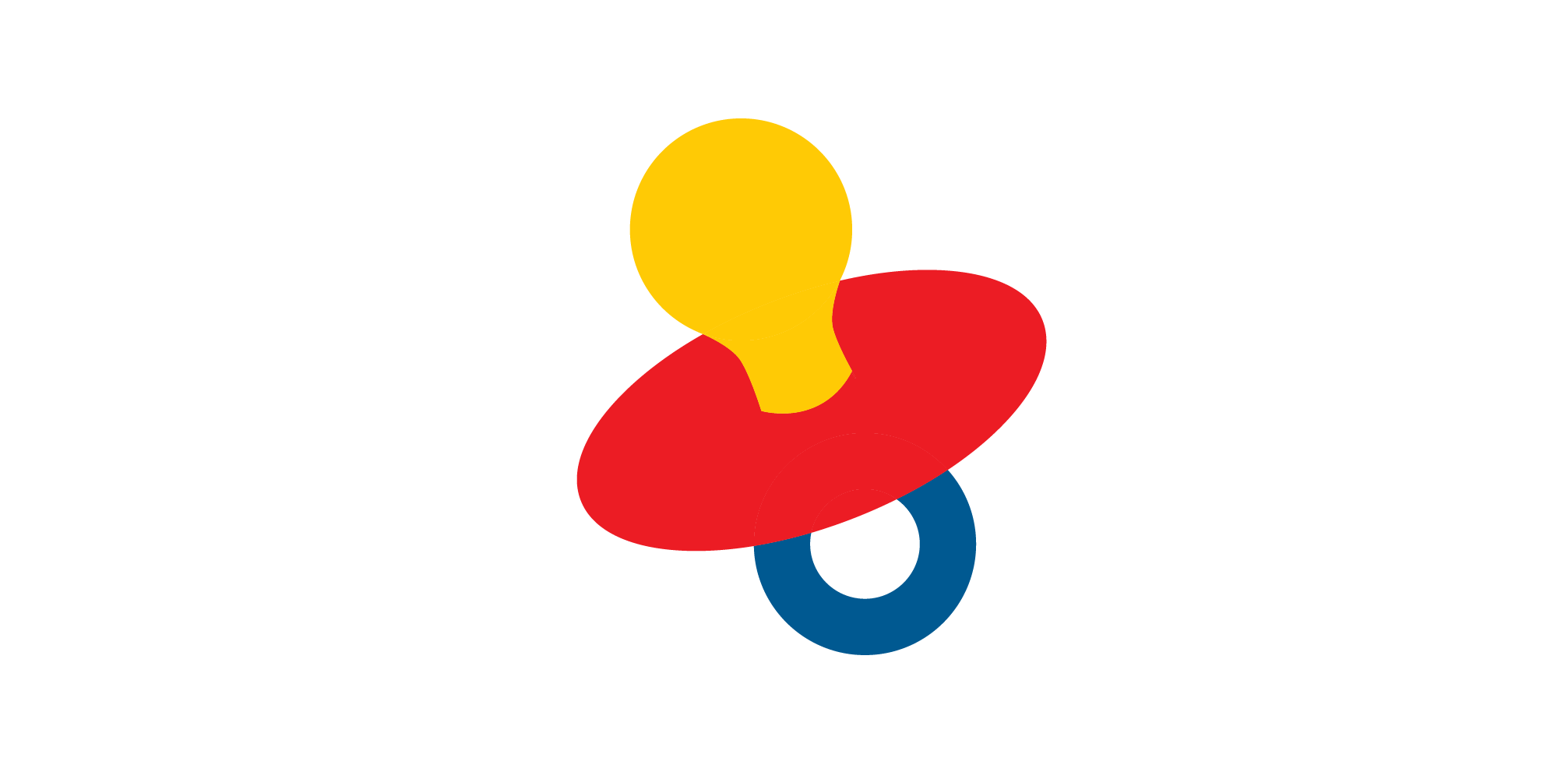 Children from 4 to 12 months with their grown ups
September Wednesday 13th, 2023
1 hour long
THE ACTIVITY
Within the REMIDA Milano space, a centre for the creative reuse of corporate waste materials opened by MUBA in 2010, children and parents will be able to play and explore tubs full of small bottles, sensory mats, reflective surfaces and much more.
Participants will find the space carefully set up to suggest possible discoveries and a first approach to play with the deconstructed material.
Just infants in the 4-12 month range can participate.
THE SPACE
MUBA has in recent years consolidated its position as a centre for research, collection and sharing of knowledge on the world of childhood.
On the strength of this and the positive development of the REMIDA 12 months - 5 years activity, MUBA would like to make its experience available to toddlers.
HOW TO BOOK
To attend each of the appointments, you must book your ticket from the BUY section of the website.
The cost of the ticket is €6 for the child and €6 for the adult.
FAQ
What should I bring?
We recommend comfortable clothing and to bring non-slip socks for young and old. In REMIDA Milano we play without shoes.
Can I come with older siblings?
No, the materials selected and the choice of space set up have been specially designed for the 4-12 month age group.
Can I participate at two or more meetings?
Yes, it is possible to replicate the experience, bearing in mind that the set-up and materials remain unchanged, with the possibility of modifications according to the waste that is found in the companies.