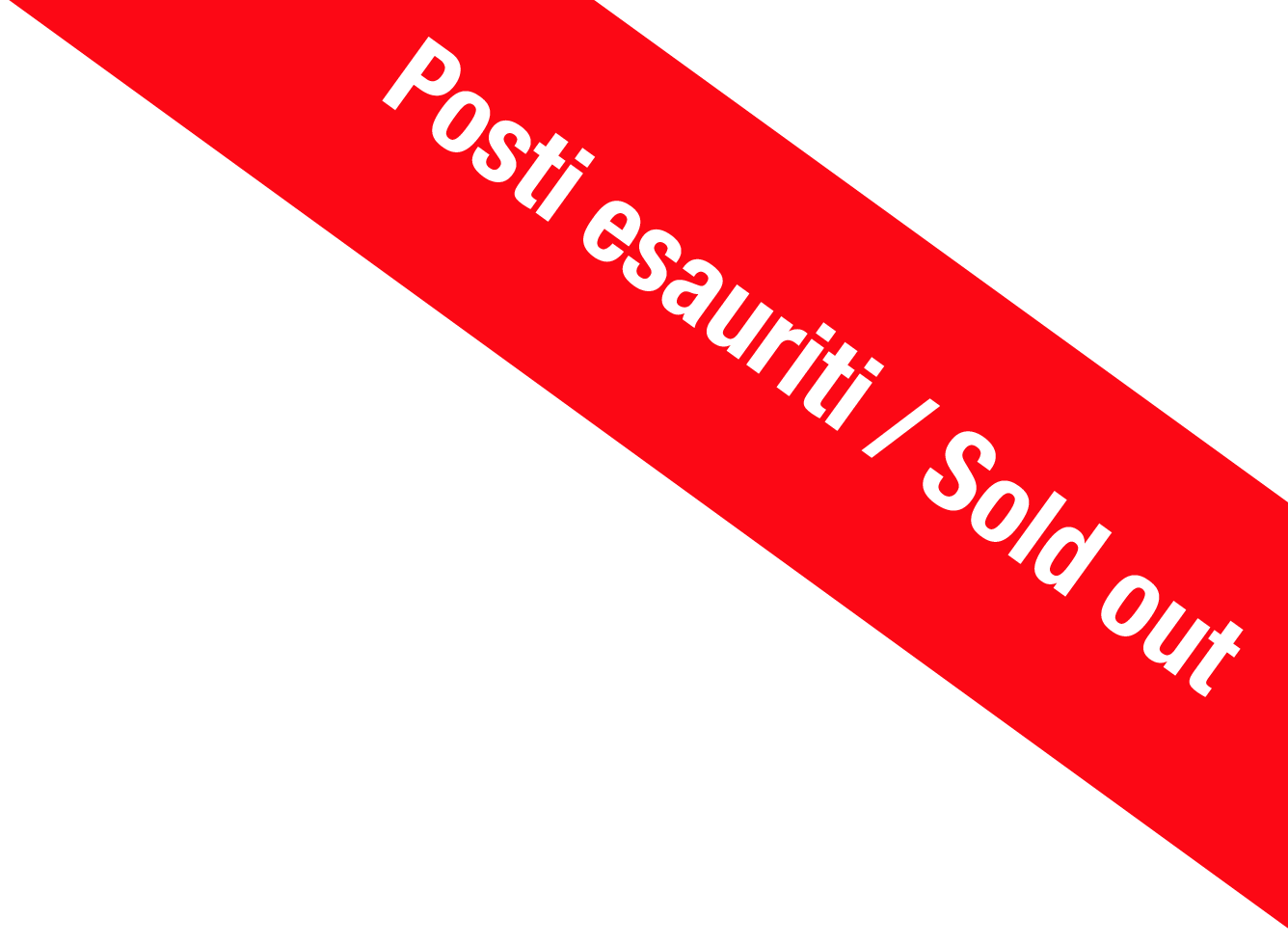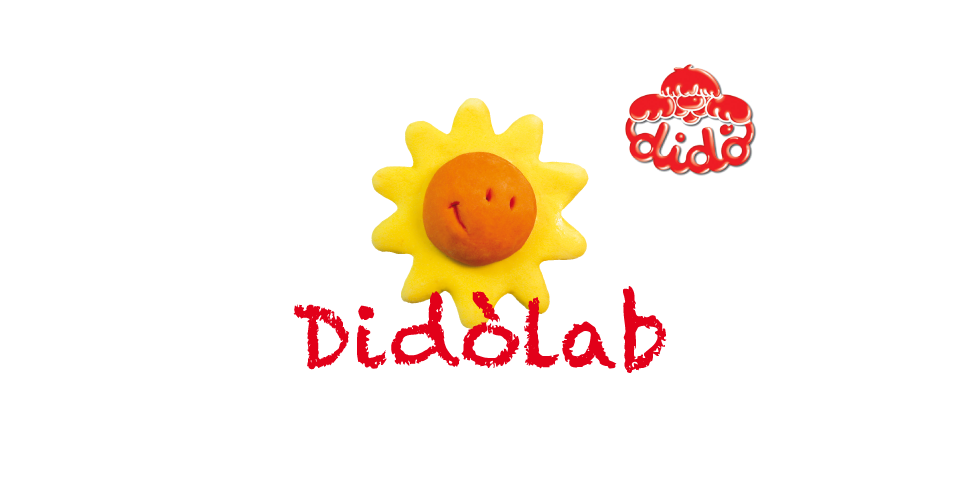 From 2 to 7 years old
From Saturday, April 29th to Sunday, May 7th, 2022 | Tickets available from 10 a.m. Wednesday, April 12th
75 minutes - at fixed hours and limited number shift
WHAT IS IT?
DidòLab is waiting for you 9 days in a row!
From April 29th to May 7th, 2023 MUBA is hosting the DidòLab activity created in collaboration with F.I.L.A. - Fabbrica Italiana Lapis ed Affini.

Children and adults enjoy a sensory experience in maxi format. The activity is designed to stimulate manipulation and sensory experimentation according to the fascinating concepts of out-of-scale and high visual impact through the use of new tools: mirettes, scissors, rolling pins and drawing machines.
They play with impressions, traces and marks on large blocks of modeling dough ready to be manipulated.
DidòLabs are ready to accompany children on a full creative immersion, thanks to the simplicity of a natural product (Didò is composed of flour, water and salt) capable of indulging and at the same time developing the manual dexterity of the youngest children.

DATES
DidòLab is waiting for you from April 29th to May 7th, 2023
Weekends and holydays:10 a.m. | 11:30 a.m. | 2.30 p.m. | 4 p.m.
Weekdays: 5 p.m.
The course has a duration of 75 minutes and is organized at fixed times and with a limited number of participants.
Tickets are available starting from 10 a.m. of Wednesday, April 12.

--
Once the transaction is complete, you will receive a confirmation email from Midaticket with a PDF ticket attached to show on the day of the visit.
The reservation cannot be changed, canceled or refunded. It will not be possible to use tickets for different dates, entry slots.
GENERAL INFORMATION
Children participate under the full responsibility of the accompanying adults.
FAQ
Are children under the age listed allowed?
A child under the age will not be allowed to participate in the activity for safety reasons. If the child under the allowed age accompanies a sibling on target for the booked activity then he/she does not pay admission and stays in the arms or stroller (does NOT participate in the activity).

Do you have other dates on your calendar?
We encourage you to sign up for the newsletter so you will be kept up to date on upcoming dates!

I had a problem during purchase. What can I do?
For problems with your online purchase, please contact the Midaticket ticketing service, which MUBA relies on for all its activities, at customercare@midaticket.it